Guides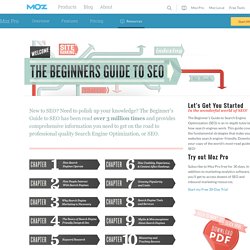 New to SEO? Need to polish up your knowledge? The Beginner's Guide to SEO has been read over 1 million times and provides comprehensive information you need to get on the road to professional quality SEO.
How to effectively use SEO Doctor for diagnosing website problems
Search engine optimization (SEO) is the art and science of publishing and marketing information that ranks well in search engines like Google, Yahoo! Search, and Microsoft Bing. If you run into any new jargon while reading this Knol consider looking up their definitions using the Search Engine Marketing Glossary .
SEO Basics - a knol by aaron wall
Enter a domain name into the search line and press "GO".
manual - How can SEMRush.com be valuable for you?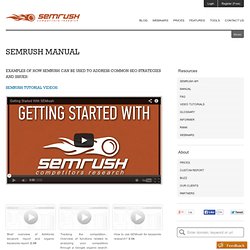 Guide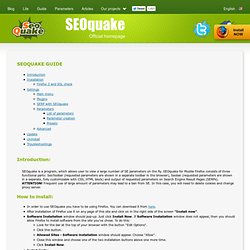 Introduction: