Photos Journalisme
Photography and Photos of the Day - National Geographic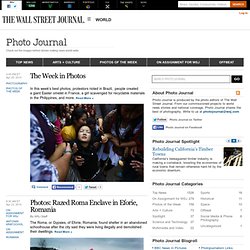 Dave Martin, a longtime Associated Press photographer based in Montgomery, Ala., died after collapsing on the Georgia Dome field after the Chick-fil-A Bowl on Tuesday night. Martin, known as "Mullet" to his many friends and colleagues, was at nearly every major news event in the South over the past 30 years, taking memorable images during Hurricane Katrina, the Gulf oil spill and the tornadoes that sliced through Alabama in 2011. He also traveled around the world for the AP, covering Super Bowls, Olympics, Ryder Cups and other sporting events, as well as political conventions, and conflicts in Afghanistan, Haiti and Iraq.
Pictures of the Year International
Best Photos from Reuters | Shareordie
Agence France-Presse (AFP) publishes a remote server called "ImageForum", which can be accessed at the following address: www.imageforum-diffusion.afp.com . The server comprises in particular, but is not limited to, software, databases incorporated therein, graphics, texts, data (jointly referred to as the "Site") enabling access to AFP photographs, illustrations, still graphics and the related captions (hereinafter referred to as the "Content"). : Agence France-Presse, an autonomous legal entity registered with the Register of Commerce of Paris under number 775.658.354, whose head office is located at 13 place de la Bourse, CS 40212, 75086 Paris CEDEX 02, France. Tel.: +33(0)1 40 41 46 46
ImfDiffusion
european press photo agency - epa
Rex Features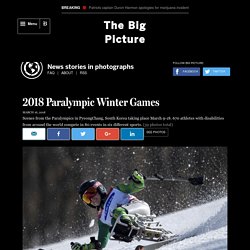 The winners have been named in the 2013 National Geographic Photography contest. As a leader in capturing our world through brilliant imagery, National Geographic sets the standard for photographic excellence. Professional photographers and amateur photo enthusiasts from over 150 countries submitted more than 7000 entries.
Photos and Galleries
The Big Picture