Multilangues
Linguee – Dictionnaire anglais-français
Un dictionnaire multilingue
Traduction gratuite en ligne
Multilingual Archive
Choose your Language: Knowledge is Power Welcome to the WorldLingo Multilingual Archive (MA). The MA has been designed to be a growing information repository of translations from some of the worlds most comprehensive information sources.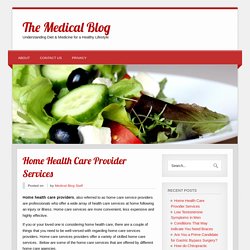 WWWJDIC
Free Dictionaries project
Ressources en ligne - Dictionnaires
Traductor català / valencià - castellà / espanyol, anglès, francès, portuguès
Full Text Translator from Dictionary.com
Avant-propos Les pages du dictionnaire sensagent.com sont le fruit d'un travail de plus de 20 ans. Les 17 millions d'index de ce dictionnaire sont issus d'un projet intitulé 'Dictionnaire Intégral'. Le titre de ce projet signifie que le Dictionnaire sensagent cherche à emprunter la plupart des voies populaires ou théoriques existant pour décrire le lexique d'une langue.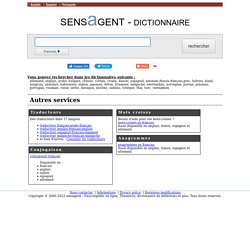 SensAgent
Diccionarios multilingües en línea y recursos lingüísticos
Babel Fish
Dictionnaires de Traduction
Lexilogos
verbs-online
Reverso-Collins
Diccionarios.com
WordReference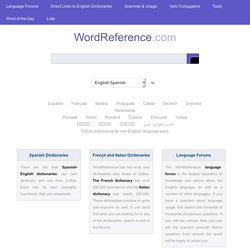 Spanish Dictionaries There are two free Spanish-English dictionaries: our very own dictionary and one from Collins. Each has its own strengths. Combined, they are unbeatable. French and Italian Dictionaries
IATE - The EU's multilingual term base
La web de los diccionarios gratis