Astronomie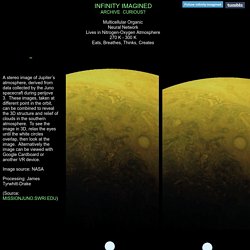 lightleavesdarksees asked: So what do you do? Are you a student? Grad student? An adult in the real world!?!
magnitude
Back to main course page John D. Norton Department of History and Philosophy of Science University of Pittsburgh Einstein's Great Book of Universes
Relativistic Cosmology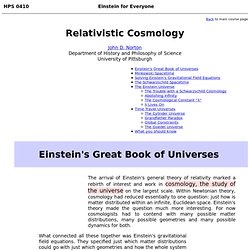 KIPAC | Kavli Institute for Particle Astrophysics and Cosmology
Cielo Sur
ERGO – Energetic Ray Global Observatory | Enabling Kids to Build the World's Largest Telescope
National Aeronautics and Space Administration NASA History Office SETI: The Search for ExtraTerrestrial Intelligence Since the beginning of civilization, people have wondered if we are alone in the universe or whether there is intelligent life somewhere else.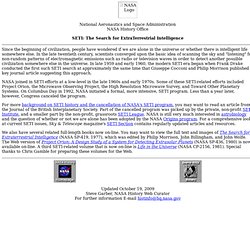 SETI: The Search for Extraterrestrial Intelligence
Forum d'astronomie de Planète Astronomie
L'Astronomie