Idees
The importance of curation for journalists - storify.com. I attempt to try out, or at least read about, the many new tools that might enhance journalism.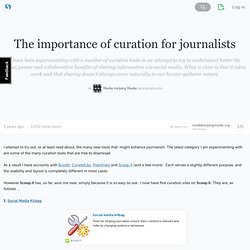 The latest category I am experimenting with are some of the many curation tools that are free to download. As a result I have accounts with Bundlr, Curated.by, Pearltrees and Scoop.it (and a few more). Each serves a slightly different purpose, and the usability and layout is completely different in most cases. However Scoop.it has, so far, won me over, simply because it is so easy to use. I now have five curation sites on Scoop.it. Social media kitbag. Watch current news - TiltView.com. Close About TiltView.com TiltView: watch current news.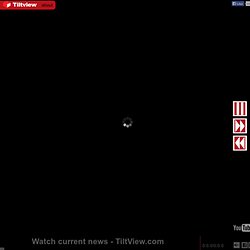 This service monitors news websites in real-time and brings you current and breaking news from all around the world. Why did you create TiltView? Livestation. Instapaper: Save interesting web pages for reading later. Newscoop. Page not found Error 404 You've arrived at this page because things haven't quite gone according to plan.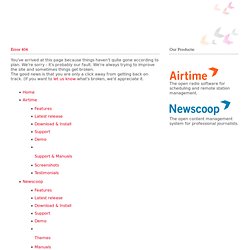 Home. Paper.li – read Twitter and Facebook as a daily newspaper. Journalists on Twitter - Breaking News, Politics, Opinion and more - Muck Rack.
---