Friends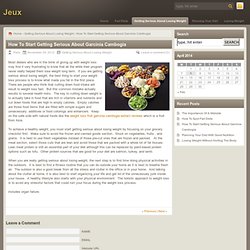 Most dieters who are in the brink of giving up with weight loss may find it very frustrating to know that all the while their program never really helped them lose weight long term. If you are getting serious about losing weight, the best thing to start your weight loss process is to know what made you fat in the first place. There are people who think that cutting down food intake will result to weight loss fast. But this common mistake actually results to several health risks.
Jeux de Maux » Blog Archive » Tineye, ça va tataner sa mère grav
Skyblog de 0lsenati0n : X-0ls3natì0n-X
Jeu Web de la Semaine : Don't Escape 5 avril 2014 :: 14:15 :: Par Axel-Cereloz Jeu vidéo : 30ème épisode de la rubrique (presque) hebdomadaire : le jeu web de la semaine.
Empyrée