Knitting (UK/US/ETC)
Ungefär så här. Har jag känt mig. Men det är bättre nu. Jag kör bil. Nästan dagligen.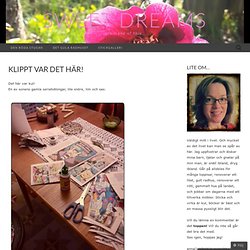 Sweet dreams | are made of this…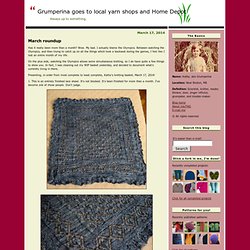 goes to local yarn shops and Home Depot
January 01, 2014 One last project to finish off 2013 And it's a familiar one!
Slip, Knit... Meditate....
For this weekend the plan was,to plant red tulip bulbs on Bram's grave on Saturday and to do some heavy gardening in our garden on Sunday. Yes, I still feel it is "Our garden", and for the moment it is still difficult to write "My garden".I have never been a real gardener myself. Bram was the one in our relation who always did the garden, and I was the one who enjoyed it. He was not a man with plans for the garden. In a way, that was more or less his attitude towards life in general. Not too much planning, and see what will happen.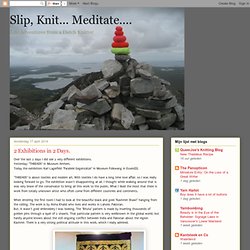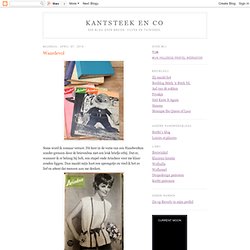 Kantsteek en Co
Alweer meer dan drie weken geleden was onze vakantie door Lapland. Het dagelijks leven slokt me weer op, daardoor was het er nog niet van gekomen om de traditionele sokken story te publiceren. Dit kwam deels ook omdat, door de moderne tijd, de foto's op diverse manieren gemaakt waren. Met het gewone fototoestel, met de Ipad mini en snel even met de mobiel. En dan is het wat lastiger om het allemaal achter elkaar op goede volgorde te krijgen.
do you mind if i knit
Hello! Back after another week away from blogging, work load, you know the thing, will just skim over it because it's very boring. Just to say sorry for yet another absence. In my last blog post, I said I'd tell you more about the dress I was wearing under the dress I knitted, in the photo above.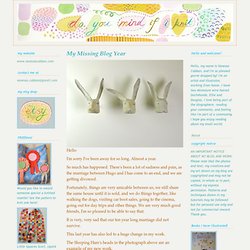 Hidden Purls: Fine yarn for knits of infinite variety
Olga & Marijgje
Hex Blanket Inspiration, Patterns, and Tutorials
Wat een jaar... 2013. Wat is er véél gebeurd! Wat ben ik lui geweest.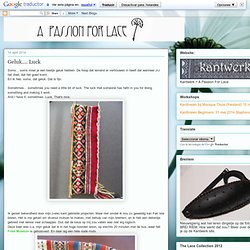 A passion for knitted Lace
Rewollution!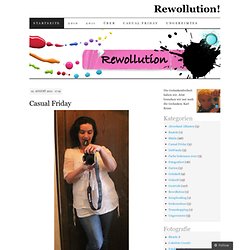 Casual Friday Meistens das erste, was ich mache, wenn ich nach Hause komme: Schuhe aus! Und rein ins Wochenende… Ich würde mich übrigens immernoch freuen, wenn jemand bei der Aktion mitmachen würde Kurzmantel Ich hatte mal wieder einen Anflug von Häkelfieber