Dark Fantasy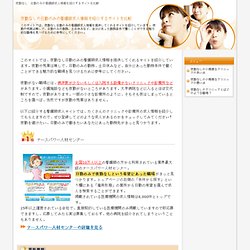 Dark Fiction Review | For dark fiction & every other shade of genre.
このサイトでは、夜勤なし日勤のみの看護師求人情報を提供してくれるサイトを紹介しています。夜勤や残業は無しで、日勤のみの勤務、土日休みなど、自分にあった勤務条件で働くことができる魅力的な職場を見つけるために参考にしてください。 夜勤がない職場には、病床数が少ないもしくは入院する設備がないクリニックや診療所などがあります。介護施設なども夜勤がないところがあります。大学病院などに入るとほぼ交代制ですので、夜勤があります。一部の小さな診療所のように、そもそも夜はしまっているところを選べば、当然ですが夜勤や残業はありません。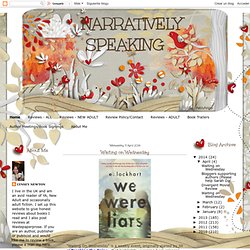 Narratively Speaking
In 2011, I was one of the first UK book bloggers to read and review an unknown novel entitled DIVERGENT by debut author Veronica Roth and back then, I knew it was something special. The book was so compelling that I spent a whole day reading without showering, dressing or even brushing my teeth. I realise that sounds somewhat gross but I could.
Publisher: Paula Wiseman BooksFormat: Hardcover / paperback / eBookReleased: May 1st, 2012Rating:9/10 Amazon summary: Growing up, London and Zach were as close as could be.
Wondrous Reads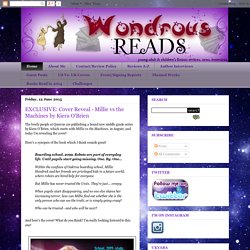 In My Mailbox is a weekly meme hosted by Kristi at The Story Siren . Every week I'll post about what books I have received that week – either through the mail for review, borrowed from the library or bought. I received some great books for review this week and I can't wait to get started on them! The explosion at the Prime Minister's visit to Long Harbour means the cover of the Monster Republic is blown, and they are forced deep into hiding. Lazarus Fry turns his tactics to infiltration, and is confident of their swift crushing.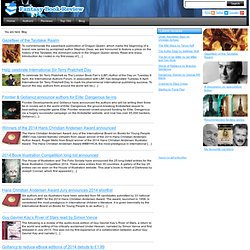 You are here: Blog Gazetteer of the Taiytakei Realm To commemorate the paperback publication of Dragon Queen, which marks the beginning of a brand new series by acclaimed author Stephen Deas, we are honoured to feature a piece on the history of the Taiytakei, the dominant culture in the Dragon Queen series.
The latest fantasy news | Fantasy Book Review