Makeup
Homemade Baby / Makeup Remover / Cleaning Wipes. If you've read my blog lately…you'll know I'm kind of on a "homemade" kick.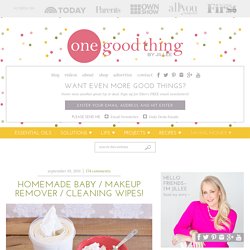 Not necessarily homemade cookies, cakes and buns….but more along the lines of cleaning supplies, beauty products, etc. I haven't gone off the deep end and started making my own dishes or shoes or anything like that (of course, never say never!) But more and more I find myself looking for alternatives to the high-priced, over-packaged, chemical-filled stuff. Joyful Ruffle Neck Top. Last week I showed you the top I made for my MIL's B-day, remember?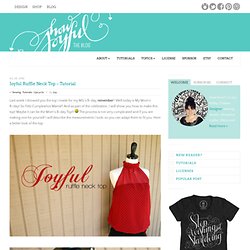 Well today is My Mom's B-day! So Feliz Cumpleaños Mamá!! Round: Where to contour, How to Contour Your Face. Round: Where to contour Step 1: Apply contouring product to the following areas: under your cheekbones, along your jawline, your temples, along the sides and tip of your nose, and the crease of the eye.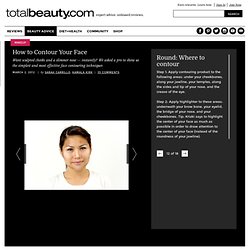 Step 2: Apply highlighter to these areas: underneath your brow bone, your eyelid, the bridge of your nose, and your cheekbones. Tip: Krizki says to highlight the center of your face as much as possible in order to draw attention to the center of your face (instead of the roundness of your jawline). SEE NEXT PAGE: Round: The final look. Best Budget Makeup – Find the Best Makeup for Any Budget on ELLE. How to Look Thinner - Ways to Look Thin. Makeup and Cosmetics | Shop Eyes Lips Face. Add products of choice to shopping bag and enter coupon code at checkout exactly how it appears.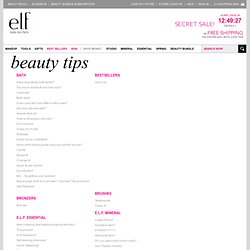 Your personal secret discount will automatically be applied to the first $20 of product and deducted from the total. Maximum discount $10. Top 10 Wacky Beauty Tips That Actually Work. In: Video Games, top 10April 2, 2014Top 10 Video Game Mythshosted by Dan ParadisSometimes the rumors become more interesting than the games themselves.
Join and today we're counting down our picks for the top 10 myths in Video Games. Special thanks to our users tom dray, David tucker Jr and Tristan Brown fo PLAY VIDEO in: Film, comic book originsApril 1, 2014Superhero Origins: Cyborghosted by Dan ParadisHalf man, half machine, but all hero. Join WatchMojo as we explore the comic book origins of Victor Stone, otherwise known as Cyborg. 10 Cosmetic Uses for Everyday Foods. The folds in a chef's hat are supposed to symbolize the number of ways that chef knows how to prepare an egg, but we're sure there's at least one missing: as a facial mask.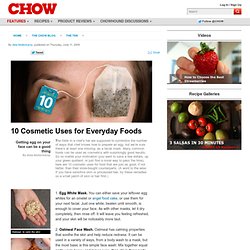 Many common foods can be used as cosmetics with surprisingly good results. So no matter your motivation (you want to save a few dollars, up your green quotient, or just find a novel way to pass the time), here are 10 cosmetic uses for food that are just as good, if not better, than their store-bought counterparts. 6 secrets I learned at makeup artist school. Total-beauty TODAY Style TODAY Jan. 12, 2012 at 9:50 AM ET Totalbeauty.com / By Sharon Yi, TotalBeauty.com You could say that I have a love/hate relationship with makeup.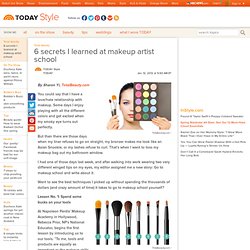 ---