Makeup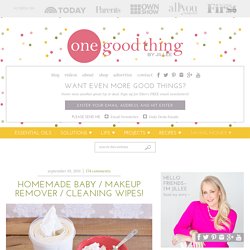 This post is brought to you by Amazon
Homemade Baby / Makeup Remover / Cleaning Wipes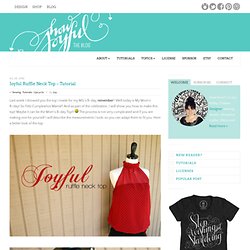 Last week I showed you the top I made for my MIL's B-day, remember ? Well today is My Mom's B-day! So Feliz Cumpleaños Mamá!!
12 of 18 Round: Where to contour
Round: Where to contour, How to Contour Your Face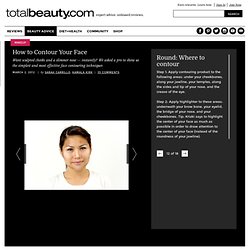 How to Look Thinner - Ways to Look Thin
In all our days as beauty eds we can never remember a time when there were more beauty launches. And we know that's why so many of you rely on Beauty Bible: to report from beauty's front line on what's worth spending YOUR hard-earned cash on. So find out what we truly rate – in the 'big wide beauty world', plus our edit at our handful of 'Beauty Bible-approved' websites, like Victoria Health and Liz Earle. (And check out our own little SHOP with our absolute top must-haves – top right and below.) Why not enter our prize draws, too – who wouldn't want a day of pampering for two at The Sanctuary, among other gorgeousness on offer…? And keep coming back.
Makeup and Cosmetics | Shop Eyes Lips Face
1- Powdering your roots If your hairline starts to look greasy, dig up a big fluffy makeup brush and dip it into a pot of loose powder (using translucent powder on your greasy roots).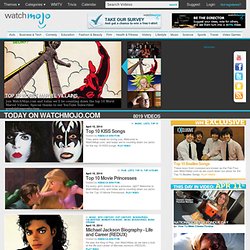 T he folds in a chef's hat are supposed to symbolize the number of ways that chef knows how to prepare an egg, but we're sure there's at least one missing: as a facial mask. Many common foods can be used as cosmetics with surprisingly good results. So no matter your motivation (you want to save a few dollars, up your green quotient, or just find a novel way to pass the time), here are 10 cosmetic uses for food that are just as good, if not better, than their store-bought counterparts.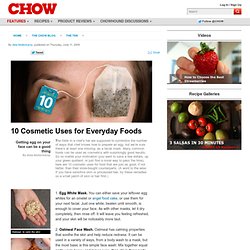 total-beauty TODAY Style TODAY Jan. 12, 2012 at 9:50 AM ET