Swing favorites
How to Tecktonic [1/2]
Dieses Video ist derzeit nicht verfügbar. Das Video ist auf diesem Gerät nicht verfügbar. Der Videoplayer ist zu klein.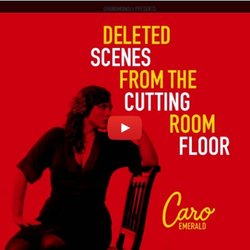 Caro Emerald - Dr Wanna Do
2012 Lone Star Championship - Blues Strictly Finals - Spotlight
All Balboa Weekend
Alphabetical Jazz Steps 2 (Bigger & Longer)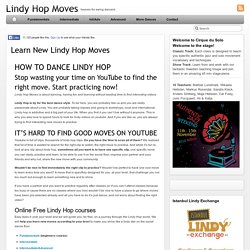 Lindy Hop Moves
Stop wasting your time on YouTube to find the right move. Start practicing now! Lindy Hop Moves is about dancing, having fun and learning without wasting time to find interesting videos Lindy Hop is by far the best dance style.
Pustoblogsky