ICT
Simple Ways to Create Videos to Engage Your Students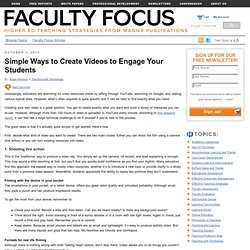 October 3, 2013 By: Aidan Hornsby in Teaching with Technology Increasingly, educators are searching for video resources online by sifting through YouTube, searching on Google, and visiting various topical sites.
ICT CPD 4 Free
ICTIcanstatements v3.pdf
Curriculum Development 2012 on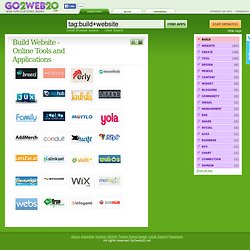 Build Website
fontpro.com Font Pro - is a free fonts database with awesome typeface testing tool. It provides more than 20,000 free fonts and web fonts. Font Pro has made the process of searching fonts, previewing fonts, collecting fonts, to discovering new font combinations super easy and awesome. This tool can save hours of design time every week.