Pastas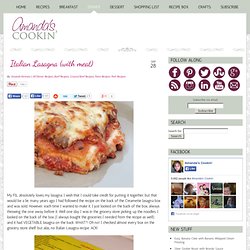 My FIL absolutely loves my lasagna.
October 18th, 2008 by katie I love this recipe.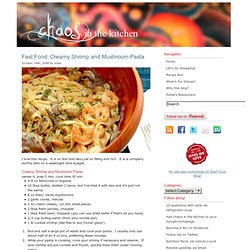 Sausage Penne in Mustard Cream Sauce
A friend made this for dinner (well, actually her husband did) when I visited their London flat a couple of years ago. It tasted so good that I asked them for the recipe (which was given verbally and informally) and recreated it myself when I got home. I added some mushrooms (can I say again how much we love mushrooms in this household?)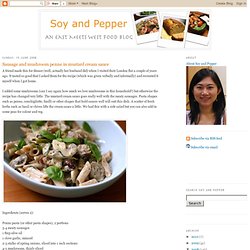 Penne with Creamy Vodka Tomato Sauce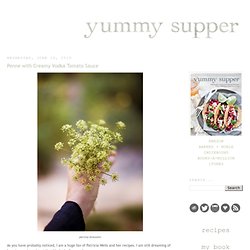 As you have probably noticed, I am a huge fan of Patricia Wells and her recipes.