Italian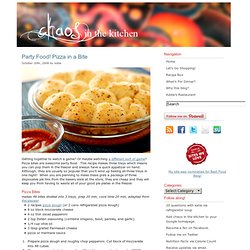 October 20th, 2008 by katie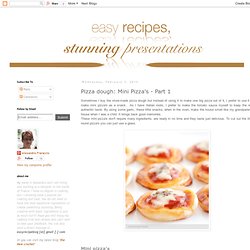 Mini Pizza's
Sometimes I buy the store-made pizza dough but instead of using it to make one big pizza out of it, I prefer to use it to make mini pizza's as a snack.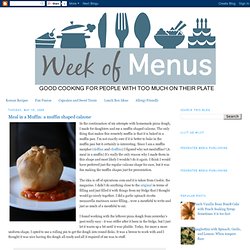 Muffin Shaped Calzone
In the continuation of my attempts with homemade pizza dough, I made for daughters and me a muffin shaped calzone. The only thing that makes this remotely muffin is that it is baked in a muffin pan. I'm not exactly sure if it is better to bake in the muffin pan but it certainly is interesting.