Covering
2tec2 | High Tech Flooring
Limited Edition | Fashion for floors
STEPEVI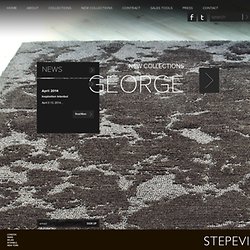 STEPEVI, the undisputed benchmark for contemporary rugs, will be exhibiting at Maison&Objet,Hall 7, stand number B107/C108, between 9-13 September 2011, with its refined collection of modern luxurious rugs and home accessories. The company will also be taking part in ParisDesign Week at their showroom on 12 boulevard Raspail between 12-18 September 2011. Fall 2011 also sees the launch of Stepevi's flagship showroom in the heart of Soho, New York.Established as leaders in design excellence, Stepevi keeps the traditional craftsmanship at the heart of its brand while marrying in the most advanced technical developments.
STEPEVI
Index
Complete Carpet Company is a full service company that optionally accompanies the entire process, from design to completion. All products are supplied with a corresponding IMO certificate and are therefore also suitable for high quality marine applications. For the exclusive 5-star level, are beautiful woven products, made ​​of the best types of wool. A complete collection of standard flooring is also part of the extensive range.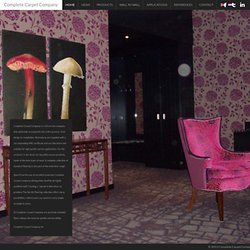 BOLON - World leader in woven vinyl flooring
expert in synthetic applications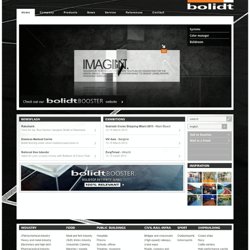 Home Company Profile Brand names
Floor To Heaven.com
zillydesign
Zilly Design cast floors, welcome to We believe that a beautiful cast floor forms the basis of any modern interior. Zilly Design cast floor provides a look of your workplace or environment and makes your identity as a person or company visible. Of the cast floors in our assortment you will see below per cast floor a short introduction of the specific features of that cast floor.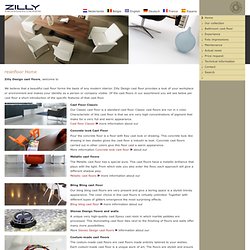 Van Besouw Tapijt B.V. - Nederlands
Tajima Europe - Language Select
Société Européenne de Systèmes Optiques
Porcelaingres: Unglazed Porcelain Tile - Wall Tiles and Flooring
Architecture is a living thing which transforms itself and its environment all the time. Conceptional approaches and practical solutions form the basis of this constant mutation. It is this fundamental principle which we at porcelaingres follow in the development, presentation and marketing of our high-quality fine porcelain tiles. Non-conformism, receptiveness to innovation and awareness of the big picture; for porcelaingres these are the elements of successful creation. Because for our young, creative team the tile is not simply a building component – it is a design element for the individual conception of living spaces and lifestyles.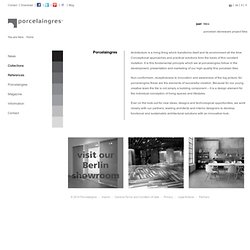 Parador bietet Premium-Produkte für wertvolles Wohnen. - Parador
nanimarquina ‹ Rugs and design articles from Barcelona. Welcome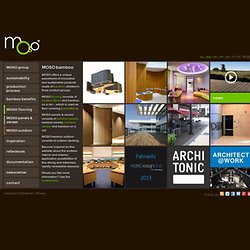 Moso Bamboo - MOSO International BV
MOSO offers a unique assortment of innovative and sustainable products made of bamboo, divided in three product groups. MOSO flooring consists of bamboo floors and bamboo on a roll – which is used as floor covering (carpet/tiles). MOSO panels & veneer consists of bamboo panels, bamboo beams, bamboo veneer and bamboo on a roll. MOSO bamboo outdoor consists of outdoor decking.
modulyss®
Mafi Parkett - Holzboden natur Landhausdiele geölt
LSI Floors, Beautiful, slip-resistant and durable floors
Contemporary rug art by Jan Kath
Welkom
I-AND-I
Hullebusch - blikvangers
Gibbon Group : Tretford Carpet | DESSO Business Carpets | Ambro Luminate | Metropol Carpet | Sallee Luxury Carpets |
Forbo >
Fletco Carpets / Fletco Carpet Tiles: Your selection
Welkom bij Estillon BV. Estillon is dé totaalaanbieder van ondertapijt, ondervloeren en tapijtaccessoires. Of het nu gaat om tapijt, laminaat, parket, vinyl, linoleum, kleden of karpetten, Estillon biedt u altijd de juiste oplossing. Sinds 2006 zijn de Roberts® producten geïntegreerd, waaronder gereedschap, profielen, Smoothedge tapijtlatten, Ankerweld lijmen en Heatbond. Estillon is bijna 50 jaar geleden opgericht en levert haar producten in meer dan 20 landen.
Estillon is dé totaalaanbieder van ondertapijt, ondervloeren en tapijt installatie accessoires.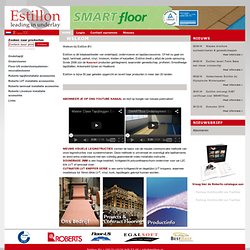 Handcrafted Solid Wood Floors | Ebony and Co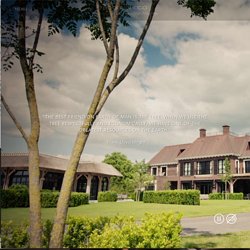 "The best friend on earth of man is the tree. When we use the tree respectfully and economically, we have one of the greatest resources on the earth." - Frank Lloyd Wright Scroll down Play Video
Dinesen Trægulve - Dinesen Wood Floors - Dinesen Dielenboden - Dinesen Tregulv
Real wood Every Par-ky floorboard has a top layer of real wood. That's why our floors look like solid parquet.
Veneer flooring with a thin layer of real wood - PAR-KY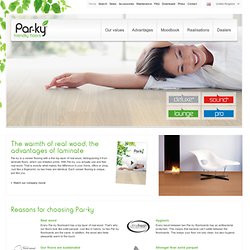 Casalis Carpets, all hand produced design carpets
Welkom - Carrières du Hainaut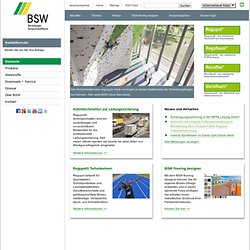 Der Regupol tartan® Leichtathletikboden bei der Hallen-Europameisterschaft in Göteborg wurde von Sportlern und Veranstaltern gleichermaßen gelobt. Der Sicherheitsboden regugym climb verringert in dieser Kletterhalle die Verletzungsfolgen bei Stürzen. Hier setzt BSW neue Standards. Die international renommierten Wisseloord Studios in Hilversum, Niederlande, wurden mit Regufoam® gegen Schwingungen isoliert. Reguol® Fallschutzplatten sorgen für Sicherheit auf Kinderspielplätzen.
BSW - Berleburger Schaumstoffwerk
Bruno spa - I migliori Parquet dal 1929
Bergo Flooring
ASHA CARPETS - Fine Art For Your Floor
Global Sites | Europe
Anker bietet exklusiven Teppichboden und Auslegeware | Anker-Teppichboden
Send us your project photos featuring ASI materials! In return, you will receive fame, our gratitude, and a special gift! Contact submit@archsystems.com "The collaborative process with ASI was just fantastic in the way they understood what we wanted, they brought the products to the table and gave us enough opportunity to evaluate and choose the right product for the store. In the end, we have a very happy client, the budget was met, the order was early, and we have a great installation."
Architectural Systems Inc.
Do you want a terrace with the natural look of wood & the low maintenance of PVC? Deceuninck decking combines the benefits of wood with the unique properties of PVC. By combining the natural look of wood and the low maintenance of PVC into a single new base material, our Twinson outdoor flooring solutions meet all the comfort demands you can make of your patio planks. This eco decking will transform both the appearance and performance of your terrace. Are you looking for an ecological terrace? The innovative, PEFC-certified Twinson decking is slip resistant and shatterproof.
Twinson - Deceuninck