Ayurvedic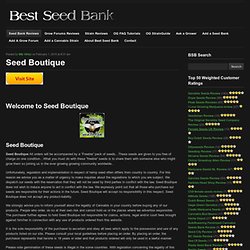 Seed Boutique All orders will be accompanied by a "Freebie" pack of seeds…These seeds are given to you free of charge on one condition…What you must do with these "freebie" seeds is to share them with someone else who might grow them so joining us in the ever growing growing community worldwide.. Unfortunately, regulation and implementation in respect of hemp seed often differs from country to country. For this reason we advise you as a matter of urgency to make inquiries about the regulations to which you are subject.
Seed Boutique
Ayurvedic Institute - Ayurveda School - Home Page
Institute for Integrative Nutrition | The world's largest nutrition school
Is this topic for you? Hypoglycemia, or low blood sugar, is most common in people who have diabetes . If you have already been diagnosed with diabetes and need more information about low blood sugar, see the topics: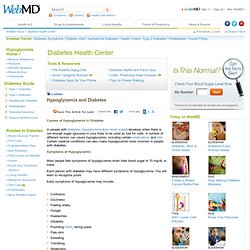 Hypoglycemia (Low Blood Sugar) Symptoms, Diagnosis, Treatment and Emergencies
A white Rosy Periwinkle Bioprospecting is an umbrella term describing the process of discovery and commercialization of new products based in biological resources, typically in less-developed countries.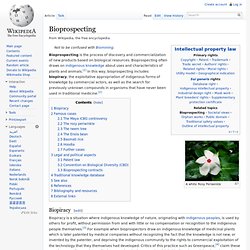 Commercialization of traditional medicines
The Mozart Effect® - Books, music, resources and more!®
Bikram Yoga University Village - Palm Desert
It's easy to think of ourselves as trapped by emotions or ideas, but it's interesting–and extremely useful, I would say–for us to remember that willpower comes down to making good choices, and that making good choices comes down to our state of mind, because at least in theory, we can get into an excellent state of mind with only a few moments notice. Today's post isn't about the how of changing our emotional states, which is covered in many other articles on this site, such as " How Preparation Enables Stronger Willpower ," " How to Stop Having a Bad Day ," " Antidotes to bad moods and negative emotions ," and especially " All About Broken Ideas and Idea Repair ."
Self-control | LucReid.com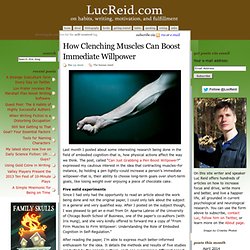 Ritam Healing Arts Schedule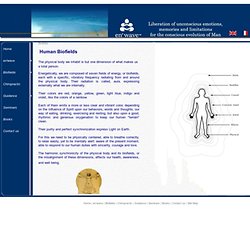 Energetically, we are composed of seven fields of energy, or biofields, each with a specific, vibratory frequency radiating from and around the physical body. Their radiation is called, aura, expressing externally what we are internally.
Biofields
LucReid.com: Writing and the psychology of habits
KillerBeeCentral Inc.
Commercialization of traditional medicines
LarsenFarms.com
Himalayan Institute