Family Forgiveness Dinner
Phenomenal.
MaMa's Supper Club Tilapia Parmesan Recipe - Food.com - 53914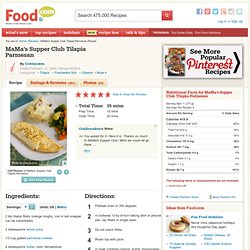 BLT Bites Recipe
OK, so we did the experiment with the egg roll wrappers and string cheese to make baked cheese sticks and they turned out alright...but nothing to write home about. These, my friends, were not the same outcome. Yes, I used the leftover string cheese from the above recipe.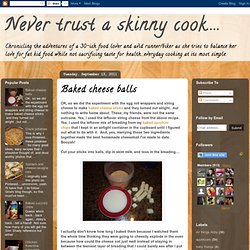 BLOGHUNGRY: Pepperoni Pizza Monkeybread