2D ART Ref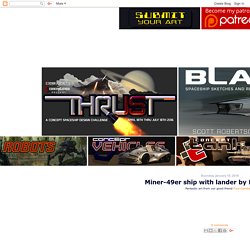 Now that we are a full 1080p format over here, I've got a few large animated graphics that I can post throughout the year. This is a 24p, 1500 by 1200, 24bit .png animated sequence of a heli designed by our friend Karanak that we did a few years back. He designed and rendered the ship and I did the rotors and blades. The blades were modeled in and rendered out of Lightwave using cel shader. The animation was comped in Aftereffects and exported out to Flash.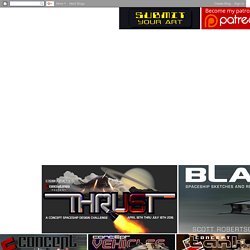 Hyper real robot illustration by our friend Valeriy Orlov. He writes: At the moment I am working on the social Sci-Fi project called 'Weapons for Peace'. Mankind creates weapons every day.
concept tanks
I've been mentioning on our Facebook page that we've got many new products in development and that I would soon be showing them off. Well, wait no longer as the announcement time is here! This isn't everything we've got coming up, but will give you a taste of what to expect. Share This Image » First up, go to Facebook, Twitter, friends, etc and please share this Promo Image. This will help us spread the word about our upcoming (and existing) products and keep bringing these amazing pieces to life.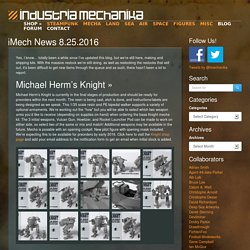 Industria Mechanika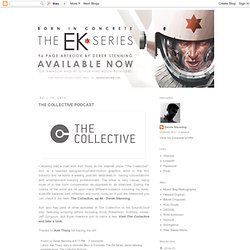 Born In Concrete
This piece was inspired by an element of a diagram of the Creator's geometry conceived by English writer John Michell (1933-2009). In this diagram Michell uses simple geometry to create four images or steps, that he equates with the act of the creation of the physical universe. In Michell's view a Creator, who he calls the Great Geometer, carries out this act of creation. I envisioned this Great Geometer as a massive geometric construct. The integrity of this creator was in question for me, as these forms represent the ideas of intolerance, judgment, and discrimination in this work. While one could ascribe these values to creator deities of certain faiths, I came to the conclusion that this creator must be a false god, like some sort of Gnostic demiurge.