Photograhy
Most incredible wide angle photography for inspiration | Pokkisam blog
Most photographers likes to snap wide angle photos using their digital cameras and zoom lenses.While the widest setting of these zoomed catches is more expensive than the 'normal' view of the human eye, This explains why we never seem to have enough width when shooting with our compact digital cameras.However, even catching or capturing wide angle with a limited view can explode awesome results.And there are ways you can boost the impact of the picture.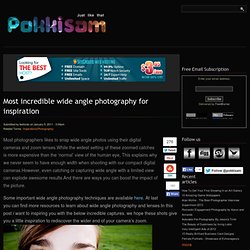 n01_26465329.jpg (JPEG Image, 990x636 pixels) - Scaled (83
tim3.jpg (JPEG Image, 960x485 pixels)
America is the only country that went from barbarism to decadence without civilization in ..... - Oscar Wilde
And now, something from our sponsor...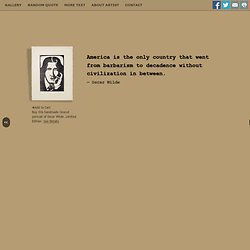 1318.jpg (JPEG Image, 800x681 pixels) - Scaled (77%)
286.jpg (JPEG Image, 714x575 pixels) - Scaled (91%)
2884118.jpg (JPEG Image, 705x475 pixels)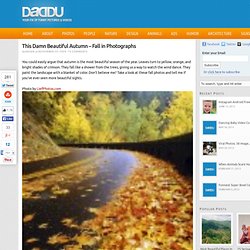 You could easily argue that autumn is the most beautiful season of the year.
Awe-inspiring scenes from Mother Nature
radulova: Ежи
"What one person sees as degrading and disgusting and bad for women might make some women feel empowered and beautiful and strong." "Music should be like making love.
Quote | Decadent Lifestyle - Part 6