Shop vetement étranger
Welcome to Poco Nido. Friday #pn news: We finally have swing tickets!!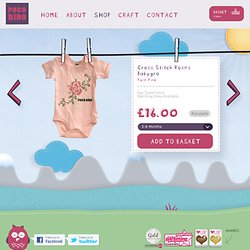 Hooray. Yay! Is all I can say when I see this shot....coming soon fawn body suits in HOT HOT pink. #pn. Baby & Child. Vintage Childrens, Kids and Baby Clothing Collections | Their Nibs. Kids - Curator. Shops | LuckyBoySunday. Darling Clementine Shop. New - shopminikin. Baby and Kids designer clothes | Little Fashion Gallery. Shak-shuka.
---