Design
10 creative wall shelf design ideas
Wall shelves are simple and ingenious storage solutions for things like books, decorations, personal collections and other small objects. They are particularly practical because they can be placed anywhere there is a little free space and this includes areas with no free floor space. Another interesting thing about them is that they come in all shapes and sizes and some of them have really creative and fun designs. Have a look at these examples. 1.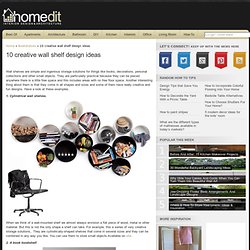 Facebook
Thom's Subtle & Simple Bedroom My Bedroom Retreat Contest
Timeline Photos
Quibe
Unusual And Creative Beds
Here is a list of creative and unique bed designs by various designers … Vertical Bed ( Designer: Ernesto Neto ) Book Bed : (Designer: Yusuke Suzuki) Feel The Deluxe Embrace Lounge : (Designer: Tanya Aguiniga) Letto Zip : (Designer: Florida)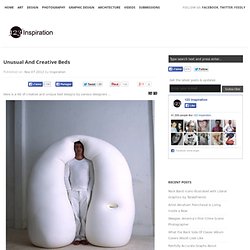 Kitchen Knives Made from Maple Wood
Tea Cup SlingsHOT
plywood frame holder (LC)
Design
Clever and Funny Test Answers From Smart Kids Here is a selection of funny and smart kids'... Costa Rica Covered in 8 Million Flower Petals Advertising agency Mccann has commissioned photographer Nick...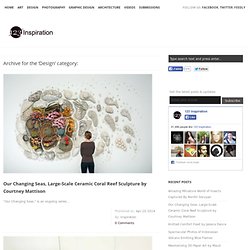 A Peaceful Bomb Vase - Furniture & Decor
Not all bombs are destructive! This peaceful bomb is a part of design team Biaugust's Peace Collection. Peaceful because it helps nurture life.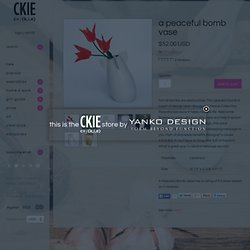 Bento Box Kinda Like Voltron Bento is quite an exceptional and forward thinking concept by René Woo-Ram Lee. It's quite a plausible scenario that most of use/own a tablet, a PC, external hard drives and a smartphone.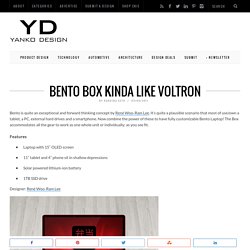 HUG Bowl - Browse All
Login | Cart (0) about CKIE | contact us returns | sell product PayPal Visa Mastercard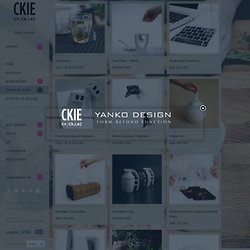 On/Off Magnets - Browse All