Design
10 creative wall shelf design ideas
Wall shelves are simple and ingenious storage solutions for things like books, decorations, personal collections and other small objects.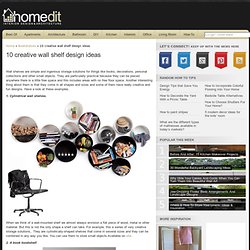 Facebook
Thom's Subtle & Simple Bedroom My Bedroom Retreat Contest
Timeline Photos
Quibe
Unusual And Creative Beds
Here is a list of creative and unique bed designs by various designers … Vertical Bed ( Designer: Ernesto Neto )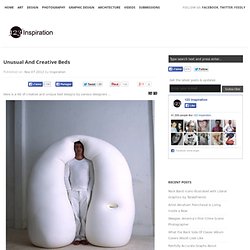 Kitchen Knives Made from Maple Wood
Tea Cup SlingsHOT
plywood frame holder (LC)
Design
Unnamed Soundsculpture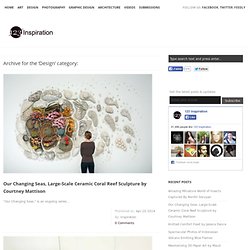 A Peaceful Bomb Vase - Furniture & Decor
Bento Box Kinda Like Voltron Bento is quite an exceptional and forward thinking concept by René Woo-Ram Lee . It's quite a plausible scenario that most of use/own a tablet, a PC, external hard drives and a smartphone.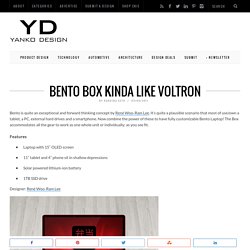 HUG Bowl - Browse All
MUG!
Don't be a MUG! Look like the boss when you're drinkin' your brew!
Index Chopping Board - Browse All
Each package comes in a set of 4 white on/off magnets. We all have our on or off moments either at home, work...which is part of life.
On/Off Magnets - Browse All