Videos
I like bad movies, specifically bad B horror movies. I'm not afraid to admit that. So, as a bad movie viewer, I came up with a list of 10 B Horror Movies that you have to see.
10 So Bad They're Good B Horror Movies You Have to See | Would You Like Fries With That?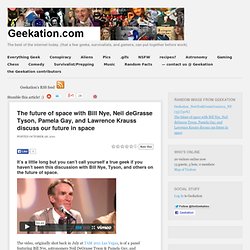 The video, originally shot back in July at TAM 2011 Las Vegas , is of a panel featuring Bill Nye, astronomers Neil DeGrasse Tyson & Pamela Gay, and theoretical physicist Lawrence Krauss—and the entire discussion is moderated by Bad Astronomy 's Phil Plait.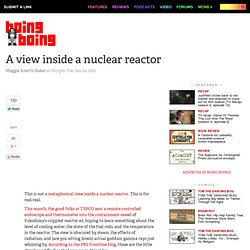 This is not a metaphorical view inside a nuclear reactor .
A view inside a nuclear reactor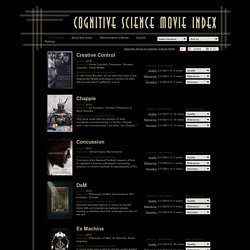 The Movies About the Index Recommend a Movie Submit Ratings Dangerous Method, A Year(s): 2011