AR
Wireless display in a contact lens takes shape
The researchers from the University of Washington and Aalto University, Finland, have constructed a computerised contact lens and demonstrated its safety by testing it on live eyes. At the moment, the contact lens device contains only a single pixel but the researchers see this as a "proof-of-concept" for producing lenses with multiple pixels which, in their hundreds, could be used to display short emails and text messages right into the eye. The contact lens consists of an antenna to harvest power sent out by an external source, as well as an integrated circuit to store the energy and transfer it to a transparent sapphire chip containing a single blue LED. The device could overlay computer-generated visual information on to the real world and be of use in gaming devices and navigation systems. It could also be linked to biosensors in the user's body to provide up-to-date information on glucose or lactate levels.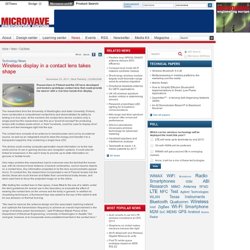 OptiTex
Holition Present Fresh from presenting, Holition launch new exclusive new digital retail thinking at sold out indu ... read full Holition is an award winning digital creative studio specialising in emerging technologies. We craft premium 3D digital experiences for a growing network of pioneering digital luxury organisations including Richemont, LVMH, Swatch Group and Gucci Group across the emerging digital fashion and accessory sectors. Our creative augmented reality solutions bring audiences closer to brands, connecting digital to retail by delivering memorable retail experiences online, in-store and through mobile. Our international deployments have been installed at premium retail stores including Selfridges, Harrods, and Dover Street Market in London, Isetan in Tokyo, and Bloomingdales in New York.
3d Augmented Reality Solutions | Holition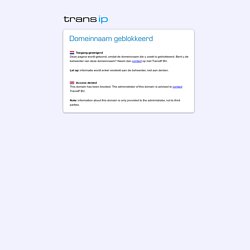 NEW: You Can Now Download Layar for Google Glass Engage with your audience and stand out from the crowd by connecting print with the online world. Learn more about interactive print The Layar Creator Over 80,000 publishers The quickest and easiest way to createand publish Interactive Print.