Crafts
Lace Bustle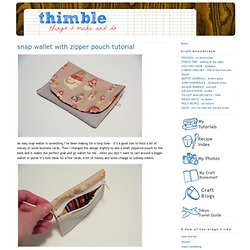 snap wallet with zipper pouch tutorial
An easy snap wallet is something I've been making for a long time – it's a good size to hold a bit of money or some business cards. Then I changed the design slightly to add a small zippered pouch to the back and it makes the perfect grab and go wallet for me – when you don't want to cart around a bigger wallet or purse it's now ideal for a few cards, a bit of money and some change or subway tokens. What you'll need: piece A in your main fabric piece B in your contrasting fabric three pieces of lining C one 5 1/2 inch zipper (cut to size)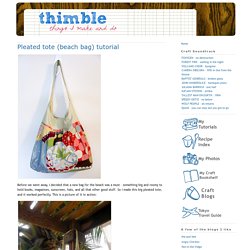 Before we went away, I decided that a new bag for the beach was a must – something big and roomy to hold books, magazines, sunscreen, hats, and all that other good stuff.
Layered Tulle Dress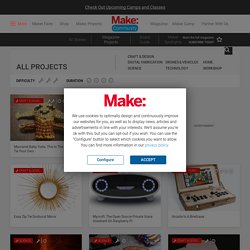 Explore our growing cookbook of DIY projects for the workshop, kitchen , garage, and backyard.
Ever since I got my new MacBook I have been itching to make one of these.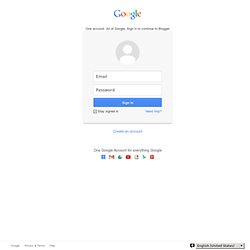 TUTORIAL : SEW YOUR OWN LAPTOP BAG
Paper Owl Mobile
subversive cross stitch: mind your fingers
You need:
Companion Sitting Cube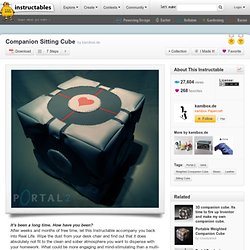 Troubleshooting Interfacing...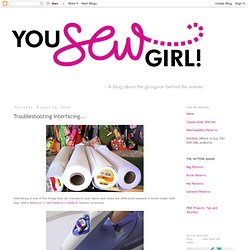 Interfacing is one of the things that can transform your fabric and make the difference between a home-made "soft bag" and a fabulous "I can't believe I made it" fashion accessory.
Crafting a Corset, Part 1: Getting Started : Daily source of DIY craft projects and inspiration, patterns, how-tos | Craftzine.com
This pleated pouch tutorial shows you how to make the perfect home made gift . Slip in a gift card and it would make and extra special teacher appreciation gift ! Once you know how to put in a zipper think of all the things you can make!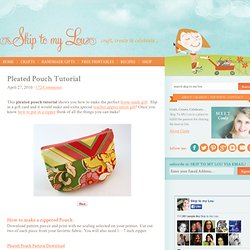 Pleated Pouch Tutorial
Take a pair of panties you own that fits how you like, and make a pattern from them. Lay them out on a piece of paper and draw around the edges, making sure to stretch the elastic just enough that the fabric lies flat. I find this is easiest to do by pinning half of each piece to an ironing board with a piece of paper underneath.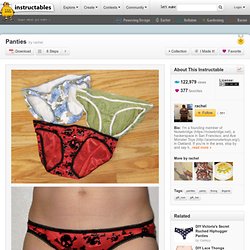 Panties
the people have spoken - artsy-crafty babe
With an overwhelming majority, the aqua purse won!
Today is a tandem post with Craft Magazine .
Trendy is as Trendy Does: Suitcase Conversions
Sewing Machine Maintenance
Kindle 2 Bag Sewing Tutorial
<img src="http://makezineblog.files.wordpress.com/2006/10/tonia.jpg?
CRAFT Podcast Pattern: Fitzpatterns Tonia Cape
Fabric flowers are everywhere these days, and for good reason! They're so simple to make, and you almost can't go wrong if you've got a few simple tricks up your sleeve.
How To Make Felt Flowers For A Mixed Bouquet: Tutorial
Tricks + Treats: Sweeten Your Sweater DIY by Lori Marie
My name is Lori Marie and I like to make pretty things.