Coworking
http://community.socialinnovation.ca/organization/project-canoe Project Canoe http://community.socialinnovation.ca/node/7348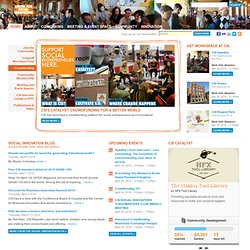 Shared Spaces for Social Innovation | Centre for Social Innovation
Coworking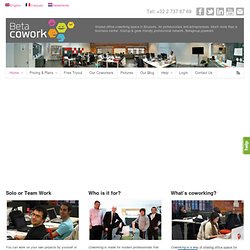 Solo or Team Work You can work on your own projects by yourself or with a team. If you want to work with others, you can use the meeting, seminar, workshop and conference rooms, fully equiped with Internet and projectors or screens. Everything is in place to make your brainstorming, planinng, project update or course sessions succesful.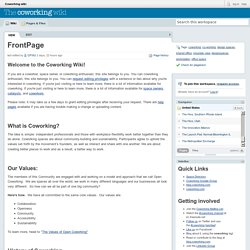 If you are a coworker, space owner, or coworking enthusiast, this site belongs to you. You can request editing privileges with a sentence or two about why you're interested in coworking. If you're just visiting or here to learn more, there is a lot of information available for space owners, catalysts, and coworkers. August 9, 2013 was International Coworking Day, and we celebrated all over the world. Check the hashtag #coworkingday or our Facebook Page to see the party, and come check out our stories! Please note: it may take us a few days to grant editing privileges after receiving your request.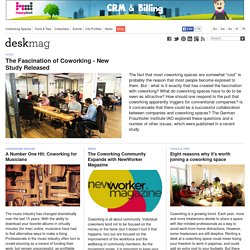 City Profiles Bulgaria has always been a country with many faces. Throughout the long history of the country there have been many turns and twists, which have shaped the nation that lives there today. They too have many faces and while most of you know it by the diabolical mask the media is trying to promote, we will look into the good face that we are witnessing lately - willingness for change and desire to improve.