Twitter-travel
Get flash to fully experience Pearltrees
What happens to social media and even social travel when tweets, Facebook status updates and emails from your friends lose all their innocence? Or, to phrase it another way, did a member of your social network just tweet you that travel deal or offer for a session with a certified trainer because they thought you'd like it, or instead because they would get a $5 or $8 kickback — or payout, that is — if you buy it? That is the operational mode of PayMeOn , a unit of MMAX Media of Fort Lauderdale, Florida, which, in its own words, "is pioneering the monetization of social networks." PayMeOn made a bit of travel news today when it announced that Azumano Travel , an American Express agency with locations in Oregon, Washington and Alaska, will become the exclusive supplier of travel-related deals for PayMeOn in Portland, Oregon.
November 2011 saw a sizeable jump in the number of tweets mentioning the most popular airlines on Twitter , with 53,400 received by the top three compared to 46,400 the previous month. The largest recipients were Delta , which attracted 21,200 public tweets, Air Asia with 18,600 and Southwest with 13,600. Air Asia, as the leading tweeter in its own right in recent months, also bumped up its efforts, sending out 6,200 during November compared to 4,600 in October.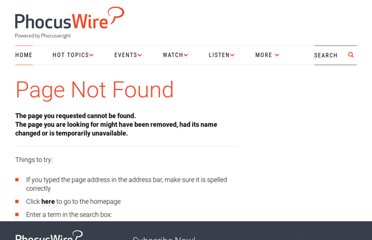 Slight decline in the number of tweets mentioning the most popular airlines on Twitter , back to the 46,000 level achieved by the top three airlines in October 2011 . According to Eezeer , compiler of the monthly report, AirAsia was the most popular airline in December 2011, capturing just over 17,000 tweets mentioning the brand, followed by American Airlines (16,000) and EasyJet (13,500). The previous top three airlines were Delta , AirAsia and SouthWest .