Histoire-Geo
Get flash to fully experience Pearltrees
Although some of these images might look like a modern day photography and some of them like painted pictures, actually it is real colored photographies, taken at the beginning of the 20th century Paris (France). It is extremely astonishing to look at the world now long gone, the world which you are used to see in black & white images and often with poor quality. All the images shown below were taken using Autochrome Lumière technology. It's an early color photography process, patented in 1903 and invented by the famous French Auguste and Louis Lumière, populary known as Lumière Brothers. They were the earliest filmmakers in history.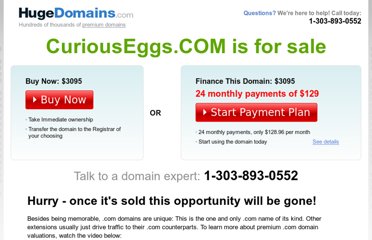 Durant la Première guerre mondiale, les Français et les Anglais ont "importé" quelque 140 000 travailleurs chinois en Europe pour servir de main-d'œuvre à l'arrière du front.
Jeudi 17 novembre Web - 17 novembre 2011 :: 17:31 :: Par Kevin Suivre les évènements de la Seconde Guerre Mondiale comme si vous y étiez, c'est possible, grâce à un compte Twitter crée par un passionné d'Histoire de 24 ans, Alwyn Collinson.
The history of the Christmas tree has garnered a lot of fascinating points over the years.