Shop & Gallery
Sapristee! des t-shirts vraiment étonnants.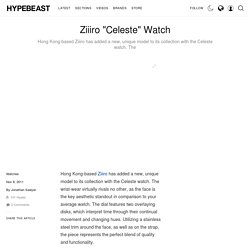 Ziiiro "Celeste" Watch
Hong Kong-based Ziiiro has added a new, unique model to its collection with the Celeste watch. The wrist-wear virtually rivals no other, as the face is the key aesthetic standout in comparison to your average watch.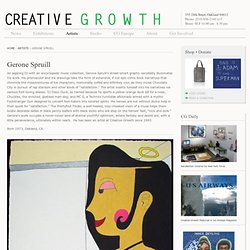 Gerone Spruill | Creative Growth Art Center
An aspiring DJ with an encyclopedic music collection, Gerone Spruill's street-smart graphic sensibility illuminates his work.
Addicted Snowboard Shop
Boys - Impericon France
Sérigraphie ALL-OVER galerie, expositions collectives et individuelles axées autour de la sérigraphie artisanale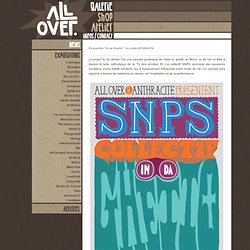 Zerozedrip expose à la galerie Enjoyted, du 1er décembre au 31 janvier 2013.
Welcome to TheFakeStore.com | Home of the authentic FAKE – A brand you can trust Ⓕ
: thedirtycream.com
Catalogo de venta de camisetas originales
Featured T-Shirts & Hoodies
Shop | Buy Mens T-shirts, Boys Tshirts, Kids T shirts, Cool Tees | Design By Humans
ZMBC
Yves Laroche, Art Gallery
leCarnet, partages graphiques
Funkrush Clothing
Art Styles
Boutique : édition d'artistes - Impression sur toile de vos photos et créations numériques
London Miles Gallery - Surrealist, Pop, Lowbrow, Comic Book, and Illustration Art - Artists currently exhibiting with London Miles Gallery
0034gallery
Designer & Art Toys, Figurines a Customiser, Graphic Design & Pop Culture. - Artoyz
The Dirty Cream