Shop & Gallery
Sapristee! des t-shirts vraiment étonnants.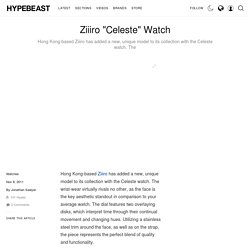 Ziiiro "Celeste" Watch
Hong Kong-based Ziiiro has added a new, unique model to its collection with the Celeste watch. The wrist-wear virtually rivals no other, as the face is the key aesthetic standout in comparison to your average watch.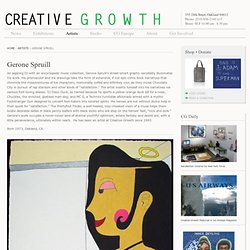 Gerone Spruill | Creative Growth Art Center
An aspiring DJ with an encyclopedic music collection, Gerone Spruill's street-smart graphic sensibility illuminates his work.
Addicted Snowboard Shop
Boys - Impericon France
Sérigraphie ALL-OVER galerie, expositions collectives et individuelles axées autour de la sérigraphie artisanale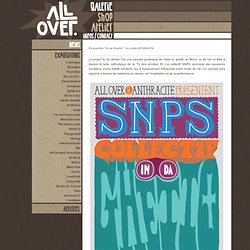 Le projet "In da Ghetto" est une parodie grotesque de l'idée du ghetto du Bronx vu de loin et filtré à travers le tube cathodique de la TV des années 90.
Welcome to TheFakeStore.com | Home of the authentic FAKE – A brand you can trust Ⓕ
: thedirtycream.com
¡Al fin ha topado con esas camisetas chulas y molonas que siempre habías deseado llevar! Esos diseños que le darán estilazo a tu armario y que, como mínimo, arrancarán más de una sonrisa cuando los demás las vean. Haz que miren tus camisetas originales, que las estudien y que descifren su mensaje o interpreten el mensaje que lanzan.
Catalogo de venta de camisetas originales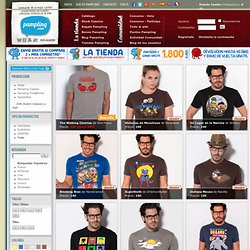 Featured T-Shirts & Hoodies
Shop | Buy Mens T-shirts, Boys Tshirts, Kids T shirts, Cool Tees | Design By Humans
ZMBC
Yves Laroche, Art Gallery
leCarnet, partages graphiques
Funkrush Clothing
We have recently launched an online guide to our frames and framing.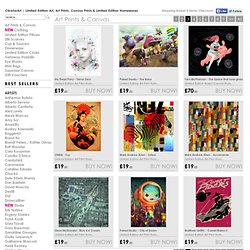 Art Styles
London Miles Gallery - Surrealist, Pop, Lowbrow, Comic Book, and Illustration Art - Artists currently exhibiting with London Miles Gallery
0034gallery
Designer & Art Toys, Figurines a Customiser, Graphic Design & Pop Culture. - Artoyz
The Dirty Cream