Programming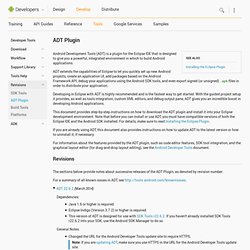 ADT Plugin for Eclipse
Android Development Tools (ADT) is a plugin for the Eclipse IDE that is designed to give you a powerful, integrated environment in which to build Android applications.
You should have already downloaded the Android SDK Tools .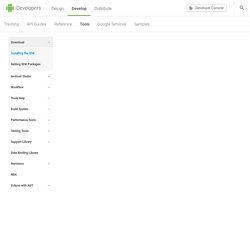 Python is a high-level, interpreted, interactive and object oriented-scripting language. Python is Interpreted Python is Interactive Python is Object-Oriented Python is Beginner's Language Python was developed by Guido van Rossum in the late eighties and early nineties at the National Research Institute for Mathematics and Computer Science in the Netherlands.
Python - Quick Guide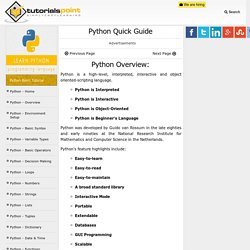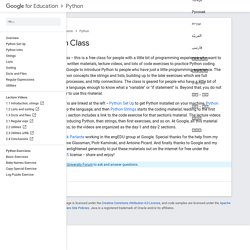 Welcome to Google's Python Class -- this is a free class for people with a little bit of programming experience who want to learn Python.