Future use
Free Birthday Treats for Adults: Free Meals, Birthday Freebies,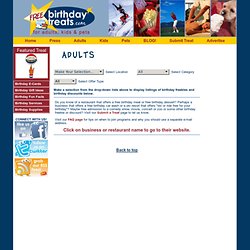 Select Location Select Category Select Offer Type Make a selection from the drop-down lists above to display listings of birthday freebies and birthday discounts below. Do you know of a restaurant that offers a free birthday meal or free birthday dessert? Perhaps a business that offers a free birthday car wash or a ski resort that offers "ski or ride free for your birthday"?
Voyij
La Jolla Art and Cultural Events
www.sample-u.com
Running a business is not easy. Most of companies in the world now have to face a fund problem. To produce a good or a service, they need to find investors to trust their money to be used as financial capital.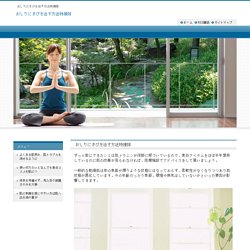 Theateurs
We're done with the tired old fontstacks of yesteryear. The web is no longer limited, and now it's time to raise our standards. Since 2009, The League has given only the most well-made, free & open-source, @font-face ready fonts. Like any revolution, we aim to make progress, & we need help.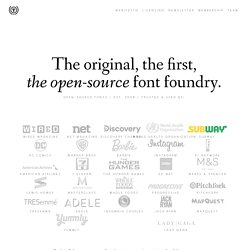 "Use your voice" Jott.com In 2006 Jott emerged as a leader in mobile voice-to-text applications. Now, nearly two years after Jott's acquisition and a successful integration into Nuance, we are officially ending the Jott service on May 3rd, 2011.This may seem counter-intuitive – success leading to a shutdown.But while it is an ending of sorts, the reality is that the technology, service, talent and imagination of Jott will continue on as part of a far broader set of services. The Jott team, vision and technologies are an integral part of a global business which includes partners such as AT&T, Rogers, Bell Canada, Vodafone, Cisco, Vonage, and many others. The dramatic expansion of Nuance's voice-to-text services is clear evidence that consumers will respond to innovations that carriers offer, and with that in mind, we will focus our voice-to-text service investments on carrier and enterprise distribution, and no longer on Jott.com.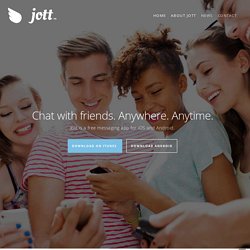 San Diego Asian Film Foundation
American Mensa | Join Mensa