Steampunk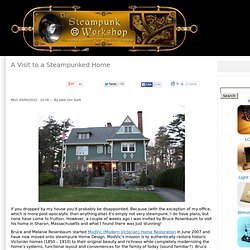 If you dropped by my house you'd probably be disappointed. Because (with the exception of my office, which is more post-apocalytic than anything else) it's simply not very steampunk. I do have plans, but none have come to fruition.
A Visit to a Steampunked Home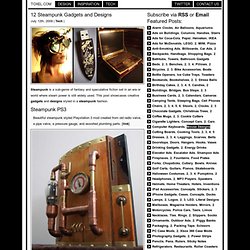 Steampunk is a sub-genre of fantasy and speculative fiction set in an era or world where steam power is still widely used.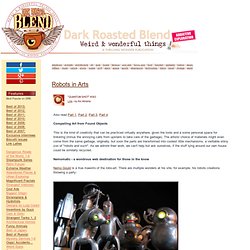 "QUANTUM SHOT" #363Link - by Avi Abrams Also read Part 1, Part 2, Part 3, Part 4
Robots in Arts