Life Guide
Skip to main content
Best places in the U.S. to survive the apocalypse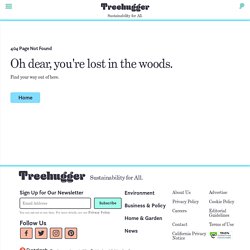 You Could Become Batman, Says Scientist
First, let me say that Batman is my favorite superhero of all time. That being said...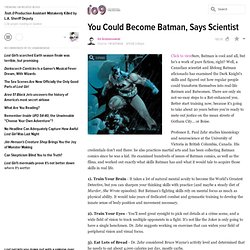 According to the "Hitchhiker's Guide to the Galaxy," the most offensive word in the universe is "Belgium." The"Firefly" universe, on the other hand, uses invented swears and Chinese curses.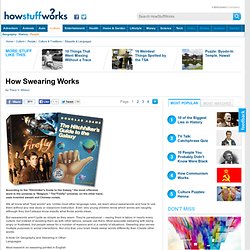 Howstuffworks "How Swearing Works"
Top Vacation Spots For Geeks -- Travel -- InformationWeek
Consumer technology evolves fast. It's hard to believe that just two years ago, the Apple iPhone, Asus Eee PC, Amazon Kindle and Twitter didn't exist. Only college students were on Facebook. And Bill Gates still worked at Microsoft. What's harder to fathom is our own evolution.
Is Technology Causing Humans to Mutate? — Datamation.com