Miscellaneous Resources
qTip2 - Pretty powerful tooltips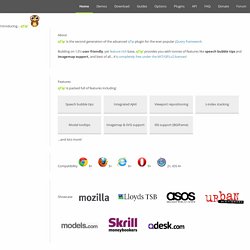 Introducing… qTip2 About qTip2 is the second generation of the advanced qTip plugin for the ever popular jQuery framework.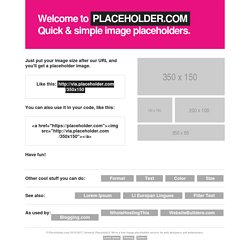 How does it work? Just put your image size after our URL and you'll get a placeholder. You can also use it in your code, like this: Have fun!
EditableGrid - Make your HTML tables editable
Last year's farming endeavors were terrific, and this year may be much better, although currently we are just past our expectations. Right here is a clarification of what is likely to happen early November at my farm. In all places you survey on the farm setting, the tree will glow green and purple as the rain showers on their leaves. Adequate and already fertilized soils will be the contributing factors for these changes.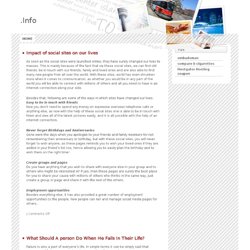 SlideNote | A jQuery Plugin For Sliding Notifications