Outils Internet
Accueil
Log In Sign Up COLOURlovers Search Create Explore Over a Million Color Palettes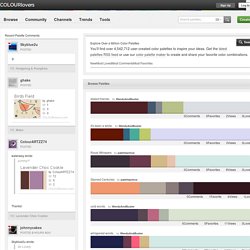 Les outils du Web 2.0
Idea Management - Innovation Management - Crowdsourcing - Suggestion Box - Customer Feedback - IdeaScale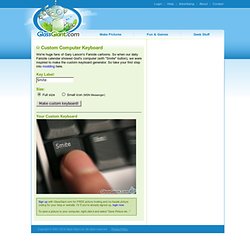 We're huge fans of Gary Larson's Farside cartoons.
Make your own personalized keyboard!
Stypi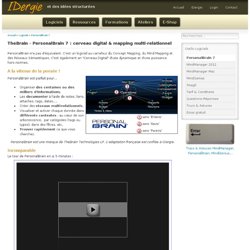 PersonalBrain n'a pas d'équivalent. C'est un logiciel au carrefour du Concept Mapping, du Mind Mapping et des Réseaux Sémantiques. C'est également un "Cerveau Digital" d'une dynamique et d'une puissance hors-normes. A la vitesse de la pensée !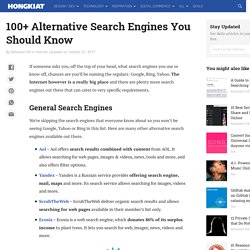 Google is the most powerful search engine available, but when it comes to searching for something specific, Google may churn out general results for some. For instance, a search for a song in Google may return the singer, the lyrics and even fan sites – depending on the keywords you entered. This is when niche-specific search engines comes into the picture.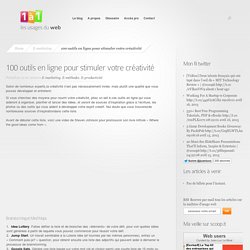 Selon de nombreux experts,la créativité n'est pas nécessairement innée, mais plutôt une qualité que vous pouvez développer et entretenir. Si vous cherchez des moyens pour nourrir votre créativité, jetez un œil à ces outils en ligne qui vous aideront à organiser, planifier et lancer des idées, et seront de sources d'inspiration grâce à l'écriture, les photos ou des outils qui vous aident à développer votre esprit créatif.
Fax Gratuit par Internet - MonFax.com
150 Best Windows Applications Of Year 2011 [Editor's Pick]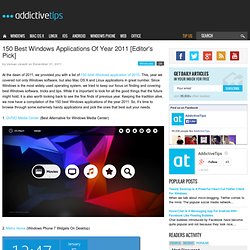 At the dawn of 2011, we provided you with a list of 150 best Windows application of 2010 .
Comment créer un code QR ? Le code QR est très pratique car il est tout d'abord gratuit, simple à lire et simple à créer. En effet à partir d'un texte, adresse url, image, numéro de téléphone... il est possible de créer son propre code QR. Créer un code qr pour son site internet, promotion de son blog, carte de visites, flyers, affiches publicitaires... Générateur complet de QR codes