Psychedelic
Sacred Earth - Sacred Plants: Mandrake (Mandragora officinalis)
© Kat Morgenstern, February 2002 There are 6 species in this genus, the most common of which is Mandragora officinarum. The perennial plants form a leaf-rosette with no stalk.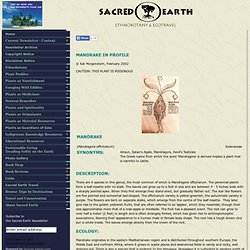 Joe Rogan, DMT, Life.
An arrangement of psychoactive drugs
Psychopharmacology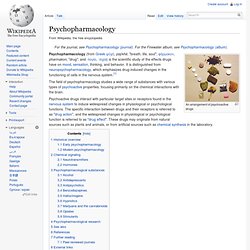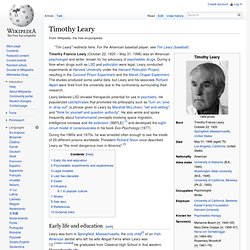 Timothy Francis Leary (October 22, 1920 – May 31, 1996) was an American psychologist and writer, known for his advocacy of psychedelic drugs . During a time when drugs such as LSD and psilocybin were legal, Leary conducted experiments at Harvard University under the Harvard Psilocybin Project , resulting in the Concord Prison Experiment and the Marsh Chapel Experiment . Both studies produced useful data, but Leary and his associate Richard Alpert were fired from the university nonetheless because of the public controversy surrounding their research.
Rick Strassman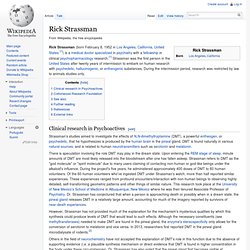 Dr. Rick Strassman (born February 8, 1952 in Los Angeles, California , United States [ 1 ] ) is a medical doctor specialized in psychiatry with a fellowship in clinical psychopharmacology research. [ 1 ] Strassman was the first person in the United States after twenty years of intermission to embark on human research with psychedelic , hallucinogenic , or entheogenic substances.
NOTE: Before performing any extraction procedure, it is always a good idea to read the entire description of the process from start to finish. Please see the Addendum at the end of this tek for additional tips, refinements, and clarifications regarding to the processes described. Also see the related article Keep that Mimosa Mud?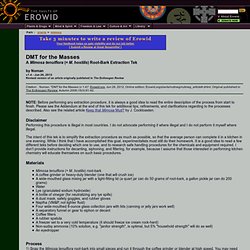 Horizons 2010: Rick Strassman, M.D. - "Old Testament Prophecy – A Western Model of the Psychedelic Experience" on Vimeo
Rick Strassman, MD
Rick Strassman on DMT & the Pineal Gland
Jim Carrey Spiritual Awakening - DMT Experience He is In The Know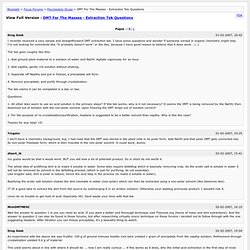 As to solvents, like I said, Shellie gives a purer product (light yellow) and nice crystals if evaporated slowly. But toluene, which gives a darker product, is far superior in effect.
DMT For The Masses - Extraction Tek Questions [Archive]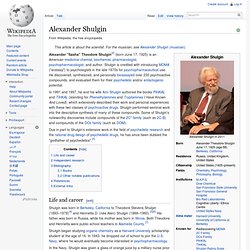 Alexander Shulgin
Alexander "Sasha" Theodore Shulgin [ 1 ] (born June 17, 1925) is an American pharmacologist , chemist , author and drug developer . Shulgin is credited with introducing MDMA ("ecstasy") to psychologists in the late 1970s for psychopharmaceutical use.
Alex Jones & Joe Rogan - It's Just a (Float Tank) Ride