Reference
Mark F. Moran Appraisals of Antiques & Fine Art Interested in a home visit?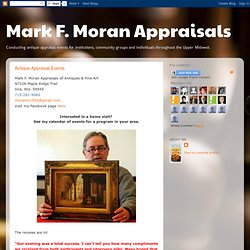 Mark F. Moran Appraisals
CitizenshipWorks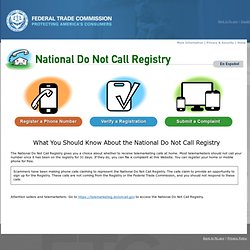 The National Do Not Call Registry gives you a choice about whether to receive telemarketing calls at home. Most telemarketers should not call your number once it has been on the registry for 31 days. If they do, you can file a complaint at this Website. You can register your home or mobile phone for free. Scammers have been making phone calls claiming to represent the National Do Not Call Registry.
National Do Not Call Registry
Organize Your Life in 2013! ← National Organization Month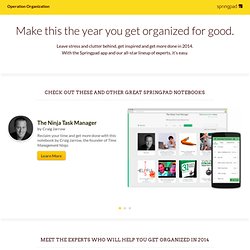 The Ninja Task Managerby Craig JarrowReclaim your time and get more done with this notebook by Craig Jarrow, the founder of Time Management Ninja. Learn More Manage Your Timeby Julie MorgensternJulie's notebook helps you follow her advice to "WADE": write it down, add it up, decide and execute – fast! Learn More My Organized Lifeby Regina LeedsRegina — the Zen Organizer — shows you how to take the stress out of your life and start organizing.
Videos and Cool Tools
Library of Congress Most-Viewed Bills S.2097 [113th] Responsible Unemployment Compensation Extension Act of 2014 H.R.4302 [113th] Protecting Access to Medicare Act of 2014 H.R.2575 [113th] Save American Workers Act of 2014 Bill Searches and Lists Print Subscribe Share/Save Give Feedback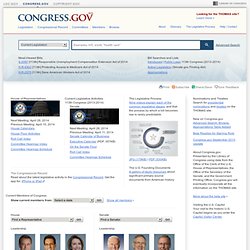 IPL -- Business and Economics514 resources 200 are displayed below. Select a sub-category to narrow down your selection IPL FAQ: Business Research on the Web How can I find business articles for my college paper? Or management, industry statistics, and/or marketing info for my job?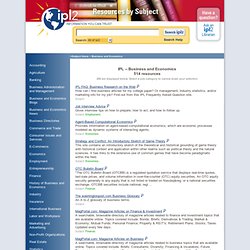 2 -- Subject Browsing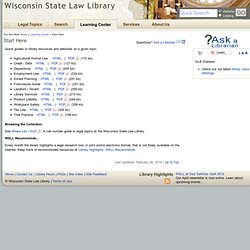 Start Here - Wisconsin State Law Library
Questions? Ask a Librarian Quick guides to library resources and websites on a given topic.
American Politics, Elections, Candidates & Campaigns
Vikings: life and legend Discover the Viking world in this major exhibition – the first at the British Museum for over 30 years. Swords and axes, coins and jewellery, hoards, amulets and religious images show how Vikings created an international network connecting cultures over four continents. At the centre of the exhibition will be the surviving timbers of a 37-metre-long Viking warship, the longest ever found. More about the exhibition
Channel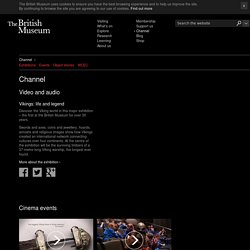 Adherents.com: National & World Religion Statistics - Church Statistics - World Religions Logo by Richard Satterfield is a growing collection of over : references to published membership/adherent statistics and congregation statistics for , churches, denominations, religious bodies, faith groups, tribes, cultures, movements, ultimate concerns, etc.
World Religions Religion Statistics Geography Church Statistics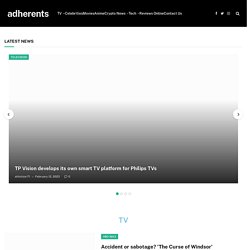 Wisconsin Department of Natural Resources
Most of us have old electronics cluttering our homes. Properly recycling electronics saves valuable resources, prevents pollution and preserves landfill space. Find a registered E-Cycle Wisconsin electronics collection site near you. Visit our Deer Hunter Forum and take a short survey to weigh in on the status of the deer herd in your county. Want to hunt this fall?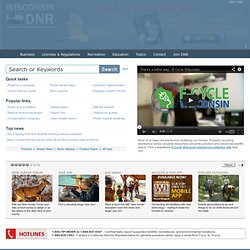 Social Issues - Homework Center
This list started as a collection of codes of conduct, codes of practice, or codes of ethics from around the world, as part of an IFIP study of codes led by Dr. Jacques Berleur, Univ. Notre-Dame de la Paix, Namur, Belgium. Since then codes from many different sources have been added, and continue to be added.
Codes of Conduct/Practice/Ethics from Around the World