Tatoos
Pas de veine
viva dolor | tattoo & ink gallery - Mozilla Firefox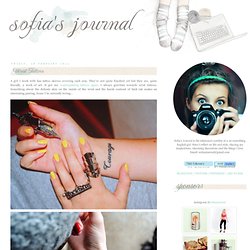 A girl I work with has tattoo sleeves covering each arm. They're not quite finished yet but they are, quite literally, a work of art.
_k Y n s t_
Inked Magazine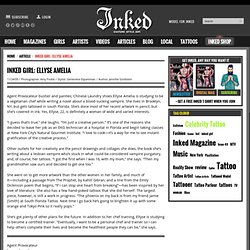 Credit: Jennifer Goldstein (writer), Amy Postle (photographer), Genevieve Espantman (stylist)
A collection of pictures of Rose Tattoos!
Rose Tattoos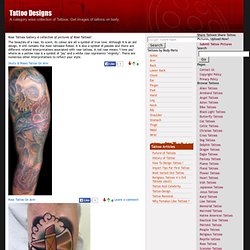 sarahtree
Pheonix_Tattoo_by_zachlost
Saved Tattoo
TATTOOCONV.FR
0 tags xemieex asked: To the person who wants script acros their chest ...
Ink It Up: Archive
ARTCORPUS TATOUAGES
moon_tattoo_by_llamachamaboat
Skin Deep: Horiyoshi III
Serpents twist over the shoulder amidst a cacophony of peonies and cherry blossoms; dragons breathe fire across a pectoral muscle; a tiger creeps over an elbow. The designs of Horiyoshi III , Japan's undisputed tattoo master, come to life with every twitch and shudder of the skin. Born Yoshihito Nakano in 1946, Horiyoshi III had his epiphany when confronted with a Yakuza (Japanese gangster) sporting a full body tattoo—or "suit"—at a public bathhouse as a young boy.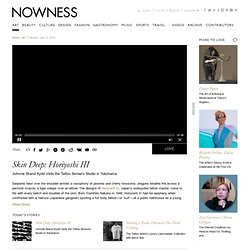 Dan Santoro - Part 1 of 3 - Tattoo Age
HOME BOUCHERIE TRADITIONNELLE NOON TATTOO TATOUAGE TATOUEUR PARIS NEW YORK
EXXXOTIC TATTOOS PARIS
Bleu Noir
accueil Lile aux tatouages
***BRUNOKEA***
Horiyoshi The Third - Clothing and Accessories - Horiyoshi III
treeoflifetattoo