Philosophy
sc-selec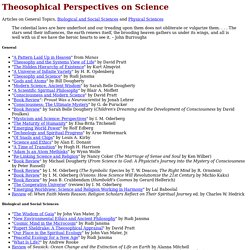 Articles on General Topics, Biological and Social Sciences and Physical Sciences
Emma Goldman, Anarchism and Other Essays (Third revised edition, New York: Mother Earth Publishing Association, 1917) Ever reviled, accursed, ne'er understood, Thou art the grisly terror of our age.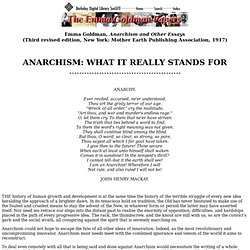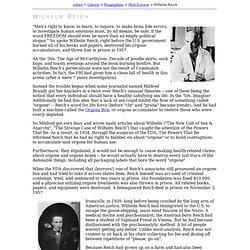 Wilhelm Reich
rotten > Library > Biographies > Mad Science > Wilhelm Reich
Jakob Bohme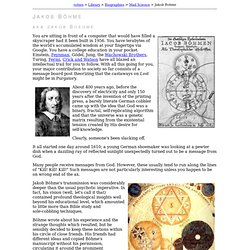 rotten > Library > Biographies > Mad Science > Jakob Bohme You are sitting in front of a computer that would have filled a skyscraper had it been built in 1956. You have terabytes of the world's accumulated wisdom at your fingertips via Google.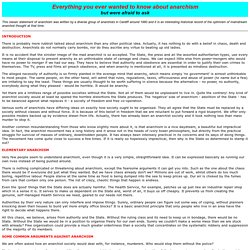 This classic statement of anarchism was written by a diverse group of anarchists in Cardiff around 1980 and it is an interesting historical record of the optimism of mainstream anarchist thought at that time.Terry Phillips There is probably more rubbish talked about anarchism than any other political idea. Actually, it has nothing to do with a belief in chaos, death and destruction.
by Albert Meltzer Table of Contents