Recipies
EatingWell: 7 of the Healthiest Foods You Should Be Eating But Aren't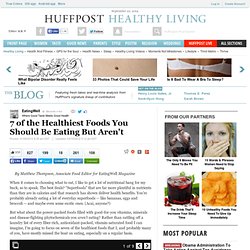 By Matthew Thompson, Associate Food Editor for EatingWell Magazine
Snickerdoodle Muffins I have been obsessed with Pinterest lately! Pinning this and that all while trying not to drool all over my computer.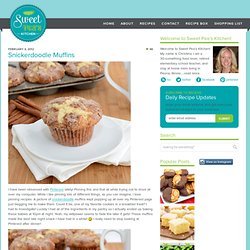 Note that there is an updated version of this post, click here to view.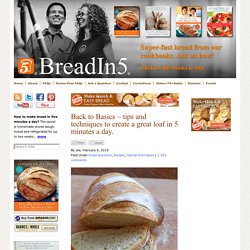 manly tips for bachelor living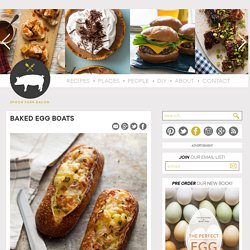 Breakfast is my favorite meal. I like to drink iced coffee and watch the cream climb its way down the chunky ice cubes in a dazy before the caffeine hits. I like to order bacon with whatever I'm eating. I like eating potatoes with ketchup.
The Bread Maiden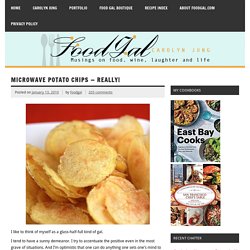 I like to think of myself as a glass-half-full kind of gal.
Chocolate Chip Cookie Dough Dip