Science
Scientists glimpse universe before the Big Bang : science
Friends with cognitive benefits
Having a friendly chat with a colleague before a big presentation or test may be a good strategy.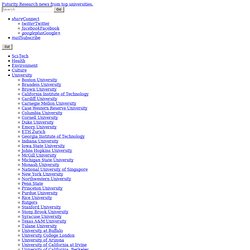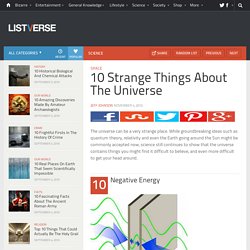 The universe can be a very strange place.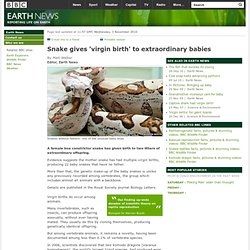 BBC - Earth News - Snake gives 'virgin birth' to extraordinary babies
Snakes without fathers: one of the unusual baby boas A female boa constrictor snake has given birth to two litters of extraordinary offspring.