Copyright Tools & Free Use Images & More
Public Domain Historical Images
Digital Artist Freeware Sites
This site is created and run under a Creative Commons Attribution 2.5 License by Peter Shanks Green is a color, the perception of which is evoked by light having a spectrum dominated by energy with a wavelength of roughly 520–570 nanometres.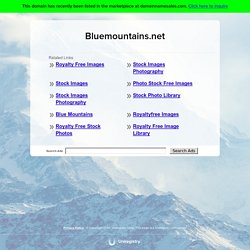 Image Stamper - Copyright Safe Tool for Images
The Educator's Guide to the Creative Commons
As not every teacher understands how to implement the Creative Commons into their curriculum, I thought I'd take a minute to explain how I would use it if I was in their shoes. Step 1: Understand the rules of the Creative Commons. These two videos give a pretty good description of what it is and why creative people like it.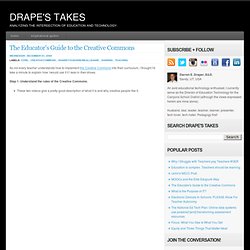 Photos "Creative commons"