Handarbeit
DIY] Update Mosaiklampe‬‏
How to Make Baby Pants from a Tshirt‬‏
Crochet Mary Jane Baby Slipper‬‏
Art of Crochet by Teresa - Crochet Baby High Top Bootie‬‏
Die Kappe für 'Freizeit-Legionäre' (in der Anleitung unten) habe ich aus einem Rest von bedrucktem Baumwollstoff genäht. Drucken Sie zunächst das Schnittmuster für die Kappe [PDF - 1,3MB] aus, kleben Sie die vier Seiten passgenau zusammen und schneiden Sie dann das Schnittmuster in der gewünschten Größe (Kopfumfang: 54, 57, 60, 63 oder 66cm) aus.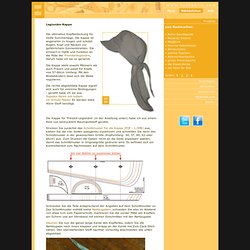 Nählexikon :: Materiallexikon :: Tipps, Ideen und Anleitungen zum selber nähen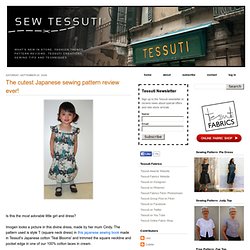 Is this the most adorable little girl and dress? Imogen looks a picture in this divine dress, made by her mum Cindy.
The cutest Japanese sewing pattern review ever!
Pinup Mode, Vintage und Rockabilly Kleidung search results: burda petticoat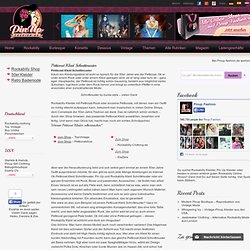 Schnittmuster Pin Up Kleid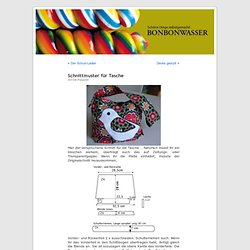 Blogarchiv » Schnittmuster für Tasche
von Die Passantin Hier der versprochene Schnitt für die Tasche … Natürlich müsst ihr ein bisschen werkeln, übertragt euch das auf Zeitungs- oder Transparentpapier. Wenn ihr die Maße einhaltet, müsste der Originalschnitt herauskommen. Vorder- und Rückenteil 2 x ausschneiden. Schulterriemen auch. Wenn ihr das Vorderteil in den Schittbogen übertragen habt, fertigt gleich die Blende an.
Nähanleitung Tasche | naehen-schneidern.de
So Nähen Sie ein Tasche selbst Diese Samttasche mit Muster ist ein schönes Geschenk. Sie kann in verschiedenen Mustern genäht werden, passend zu ihrem Outfit.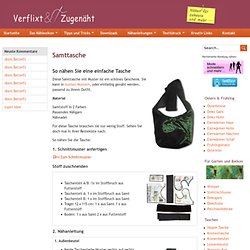 makramee-online
Makramee - Basteln & Deko & Co. - Hilfe Pflege Bilder GREEN24.de
'Lil Hush Purse
Free Bags, Totes and Purses Knitting Pattern Link Directory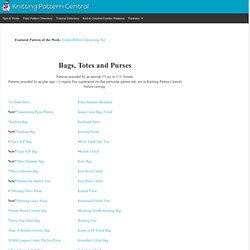 Free Patterns | Bags & Totes