Interior Deco
IKEA Fans
lovemaestore on Etsy - Reusable fabric wall stickers.
Yvonne Fehling und Jennie Peiz
If you've ever shopped for a perfect coffee table for a family with kids, you know how difficult this can be. Our coffee table incarnations have evolved from none to soft pouf to kids' table, and now we've settled on a glass table because it's so easy to wipe down. And yet, even though my kids are getting older, it's still a hazard.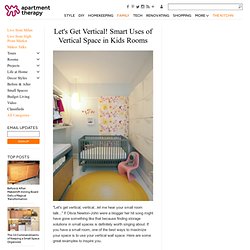 The cooker is definitely the next must have in the kitchen. Now a days, with the smaller and poorer ventilated kitchens, the hood is also another must have. With the improvement in technology and reduction of cost of manufacturing, the cooker hob is becoming popular.
Setting up a kitchen - Hobs and Hoods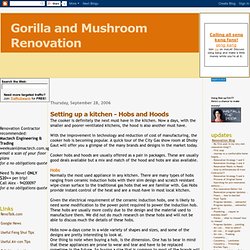 Hyggelig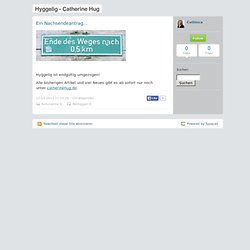 Seit ein paar Monaten arbeite ich im betahaus und freue mich nicht nur über den guten Espresso im Erdgeschoss , sondern auch über jede Menge kreativer Workshops , die dort regelmäßig angeboten werden. Und einen hab ich an den letzten zwei Wochenende besucht und mir mal wieder ein bisschen die Hände schmutzig gemacht - unter fachkundiger Anleitung von Régis Lemberthe und mit Beton.