Government Websites
California Megan's Law - California Department of Justice - Office of the Attorney General
CDHS has reorganized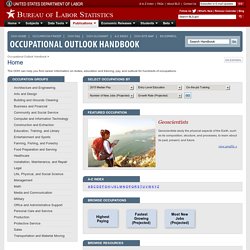 Funeral Directors Funeral directors, also called morticians and undertakers, manage funeral homes and arrange the details of a funeral. view profile »
.::Bolivia TV - Canal 7 ::. Donde hay un boliviano Bolivia TV
Alo Presidente
Employment Development Department
Hermandad Mexicana Nacional - Pagina Oficial
EPDB Home Page
(EPDB) is a non-profit organization providing bilingual, bicultural (English/Spanish) comprehensive community services and advocacy in the areas of: Workforce Development Business Services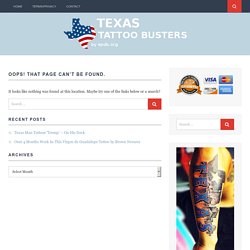 About El Proyecto Del Barrio
More than 100 representatives of First 5 LA grantees that provide School Readiness, Family Literacy and Community Development programs participated in a one-day networking and information-sharing workshop last Friday at the Japanese American National Museum in LA. Called Learning Exchange Plus, the event was the first time grantees from three different initiatives gathered to discuss how to work collectively within and across initiatives. Among the questions explored by participants were: "What are some exemplary practices emerging from the work of several grantees who are delivering services in a particular service territory?" and "What new opportunities exist among grantees from different First 5 LA funding streams for exchanging information, referring participants, coordinating services, or even collaborating on specific interventions?"
First 5 LA Grantees Connect with Larger Family of Agencies at Learning Exchange | First 5 LA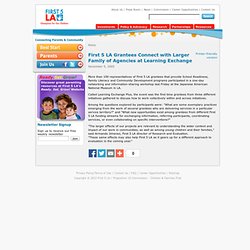 Home
unnamed pearl
FNS SNAP Program Eligibility Screening Tool
SEIU Local 99 - Home Page
United Way of Connecticut
Managed Risk Medical Insurance Board
Los Angeles County Department of Public Social Services
The Official Web Site of The City of Los Angeles - Home
The United States Social Security Administration
Home Page | HUD USER
Los Angeles Department of Public Social Services YourBenefitsNow
211 Los Angeles County | Need help? Just dial 2-1-1
CAIVN | California Independent Voter Network
California Secretary of State
California Courts
California Community Colleges Chancellor's Office
Home - California Teachers Association
Western Center
lifornia Legislative Analyst's Office
California Budget Project
lifornia Partnership for Long-Term Care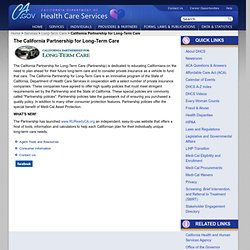 The California Partnership for Long-Term Care (Partnership) is dedicated to educating Californians on the need to plan ahead for their future long-term care and to consider private insurance as a vehicle to fund that care. The California Partnership for Long-Term Care is an innovative program of the State of California, Department of Health Care Services in cooperation with a select number of private insurance companies. These companies have agreed to offer high quality policies that must meet stringent requirements set by the Partnership and the State of California. These special policies are commonly called "Partnership policies". Partnership policies take the guesswork out of ensuring you purchased a quality policy.
Presidencia de la República del Ecuador