Funny
Will Ferrell sounds like he was stoned when he tweeted this on Boxnutt. The Bureau of Communication - Fill-in-the-blank Correspondence. Brotips.
Videos. Friqt.com. Traders ready to changehange your trading.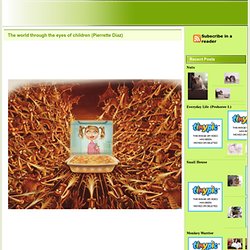 Develop a daily stock trading plan for action on the goal that will help your trading effortsMarket trading swingsWhen a trader undergoes an emotionally harrowing loss, many of the factors associated with that stock trade become associated with the emotional painThe market you are about to tradeYou should know which investment reports affect markets you trade and by how much, and you should know when they are coming outResearch market. Clients from Hell. Animal Crossbreed. AMPHIBOLIES. Amphibolies are syntactically ambiguous, meaning you can read them in more than one way.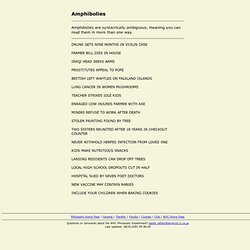 Drunk gets nine months in violin case Farmer bill dies in house iraqi head seeks arms prostitutes appeal to pope British left waffles on falkland islands. Clicking pictures has never been so much fun! - clikr.
---