Mt. Pelee
Mount Pelée
How Volcanoes Work - the eruption of Mt. Pelee, Martinique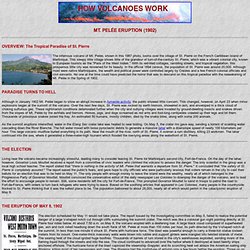 OVERVIEW: The Tropical Paradise of St. Pierre The infamous volcano of Mt.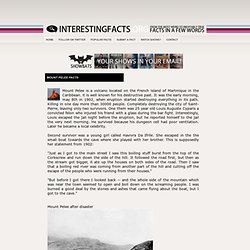 Mount Pelee is a volcano located on the French island of Martinique in the Caribbean. it is well known for his destructive past.
Mount Pelee Facts | InterestingFacts.org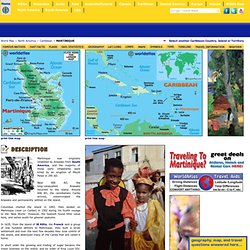 Map of Martinique - Caribbean Island Maps, Martinique Map Information
Martinique was originally inhabited by Arawaks from South America, and the majority of those early inhabitants were killed by an eruption of Mount Pelee in 295 AD.
Map of Mount Pelee, Martinique
MT. PELEE