Baltimore City Stuff
What Weekly Magazine | Baltimore Art Blog Baltimore Events | Documenting the Baltimore Renaissance.
Baltimore - Find things to do and places to see | What Weekly
Baltimore Free Farm
[outdoor]
Baltimore Slumlord Watch
South Baltimore, SouthBmore.com, News, Real Estate, Dining, Sports, Business Directory and more.
Blog | Baltimore Heritage | Preserving and promoting Baltimore's historic buildings and neighborhoods.
Thanks to William M.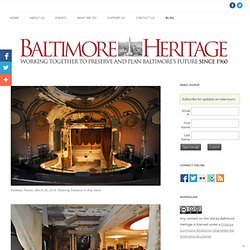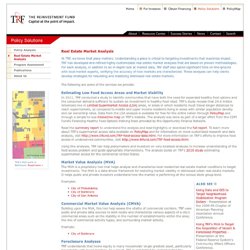 At TRF, we know that place matters.
The Reinvestment Fund: Real Estate Market Analysis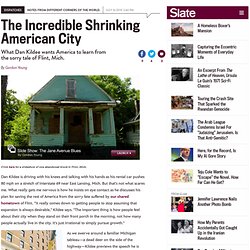 What Dan Kildee wants America to learn from the sorry tale of Flint, Mich
Click here for a slideshow of one abandoned block in Flint, Mich. Dan Kildee is driving with his knees and talking with his hands as his rental car pushes 80 mph on a stretch of Interstate 69 near East Lansing, Mich.
The Patterson Park Community Development Corp. Helped Some East-Side Neighborhoods Go From Bust To Boom. What's its Next Move?
Patterson Park Place: The Patterson Park Community Development Corp. Helped Some East-Side Neighborhoods Go From Bust To Boom. What's its Next Move? | Baltimore City Paper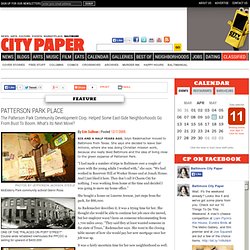 Baltimore has decided some neighborhoods just aren't worth saving | Business Insider
By Yepoka Yeebo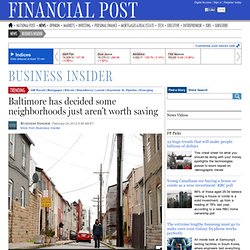 Live in Baltimore - Discover Your Neighborhood
Car Free Baltimore, Baltimore MD
Baltimore Brew - Stirring Up Baltimore News and Views