Games
ItemXP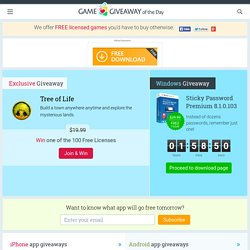 Farm Frenzy If you thought life in the big city was crazy, wait until you get a load of the country life in Farm Frenzy, a super-fun arcade game that lets you show Old MacDonald how it's done! Daily chores have never been more entertaining as you cultivate your fields, feed your animals and gather the items they produce.
BOXINGA simple punching-based boxing game.Controlled with the keyboard. DICEWARSDice-based strategy game. How quickly can you conquer your foes? COCKROACH DREAMCan you swat away 100 roaches before the sleeping man goes crazy? THE HAUNTED RUINSAn awesomely Eighties-style RPG.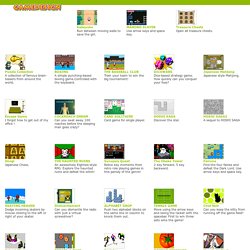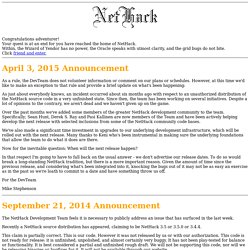 Congratulations adventurer! Your quest is at an end for you have reached the home of NetHack. Within, the Wizard of Yendor has no power, the Oracle speaks with utmost clarity, and the grid bugs do not bite. Click friend and enter.
Sacred Seasons 2 MMORPG - Free Adventure Game from AddictingGames!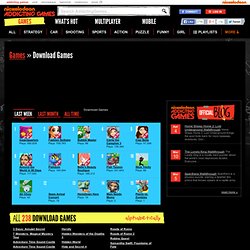 c Tags: Games » Download Games Latest Download Games