Games
ItemXP
Foolyoo Chop the monsters by moving mouse. THE HAUNTED RUINS An awesomely Eighties-style RPG. Explore the haunted ruins and defeat the witch! Synopsis Quest Relive key moments from retro role playing games in this parody of the genre! Fairune Find the four fairies and defeat the Dark Lord.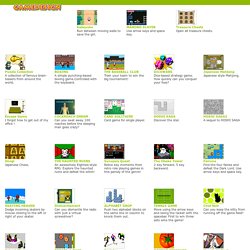 Can I run Far Cry 3, Crysis 3, Battlefield 3, Assassin's Creed III, Hitman Absolution, Planetside 2, or Grand Theft Auto IV? Does my computer meet the minimum or recommended requirements for The Elder Scrolls V: Skyrim? Difficult questions.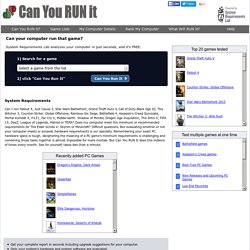 Sacred Seasons 2 MMORPG - Free Adventure Game from AddictingGames!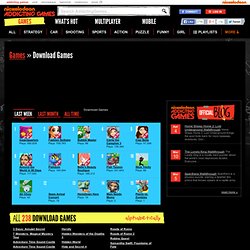 c Tags: Games » Download Games Latest Download Games