Ter1938a
How I made: Pink blanket. WORDS TO LIVE BY <3. HDR photos 1. TwistedMonk.com. UPDATE!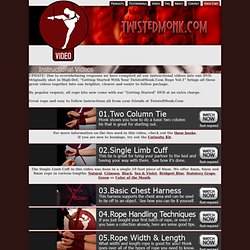 Due to overwhelming response we have compiled all our instructional videos into one DVD. Originally shot in High-Def, "Getting Started With Your TwistedMonk.Com Rope Vol.1" brings all these great videos together into one brighter, clearer and easier to follow package. By popular request, all rope kits now come with our "Getting Started" DVD at no extra charge. In Praise Anal Sex. 1.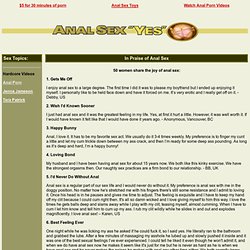 Gets Me Off I enjoy anal sex to a large degree. The first time I did it was to please my boyfriend but I ended up enjoying it myself. I personally like to be held face down and have it forced on me. It's very erotic and I really get off on it. - Debby, US. Riex's by Herman syah | Conceptual Photography. Athena Fatale - Fetish - Pinup - Burlesque - Glamour - Tattoos. © AthenaFatale, all rights reserved.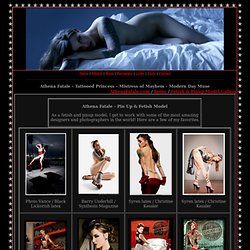 All content is copyritten by their respective owners. Reproduction is strictly prohibited unless otherwise noted. This website is intended for adult audiences and should not be viewed by persons under the age of 18 or by persons under the legal age of your jurisdiction. By entering and viewing this site you agree to our Terms and Conditions and Privacy Policy. All models depicted on this site are 18 and older. Flower Art Print with Text Sunset Floral White by steviwonderful. <div id="javascript-nag" class="notice"><p> Take full advantage of our site features by enabling JavaScript.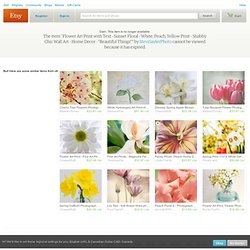 <a href=" more</a>. </p></div> Help Etsy Cart. Caitlin 24 photo - ShutterPoint Photography. Why Swallow Cum? It's Tidy Spitting is, quite simply, messy.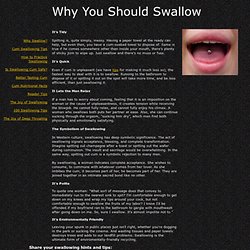 Having a paper towel at the ready can help, but even then, you have a cum-soaked towel to dispose of. Same is true if he comes somewhere other than inside your mouth, there's plenty of sticky jizm to wipe up. Just swallow and there's no muss or fuss. It's Quick Even if cum is unpleasant (we have tips for making it much less so), the fastest way to deal with it is to swallow. Prince Of Paris. Approaching a work by James Hopkins could induce the kind of contemporary art-related panic we all fear — that moment when an art work seems so alien or impenetrable that we are left dumbfounded and defeated by some hidden meaning we can't quite perceive.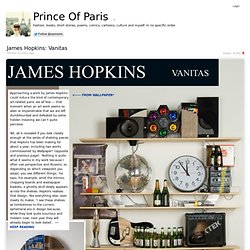 Yet, all is revealed if you look closely enough at the series of shelving pieces that Hopkins has been making for about a year, including two works commissioned by Wallpaper* (opposite and previous page). 'Nothing is quite what it seems in my work because I often use perspective and illusions, so depending on which viewpoint you adopt, you see different things,' he says. For example, amid the mirrors, chopping boards and wastepaper baskets, a ghostly skull slowly appears across the shelves. Hopkins realises that design, like everything else, soon meets its maker. Laundry Around the World. Colorful clothes hang on the side of a building along the Anapurna Circuit in Nepal I had someone recently ask me how I do my laundry since I'm nomadic and constantly traveling.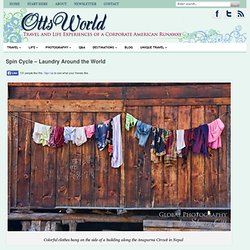 Quite frankly I do my laundry any way I can; in the sink, in a washing machine, at the laundromat, or have someone do it for me for the right price. My travel clothes have little numbers written on all of the tags from when I leave my bag of dirty clothes with a random lady to do my wash; the numbers help them keep track of all of the different bags of laundry they do. No matter where you are from in the world – every person has to do laundry. However they way we do laundry certainly varies from country to country.
---