Paper crafts, stamps, paints
folding and cutting crafts
You won the lottery when you found each other, so send this cheeky save-the-date card to let guests share in your luck.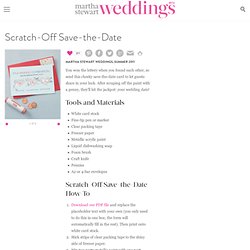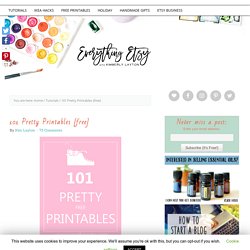 These pretty printables are fabulous and free…you can't go wrong with that! Decorate your home with quotes and flowers, throw a party that looks like a million bucks or wrap a gift with the perfect tag.
I'm not sure how I discovered this awesome collection of packaging templates but I'm glad I did!