Oversized
MULTI-POCKET URBAN TOTE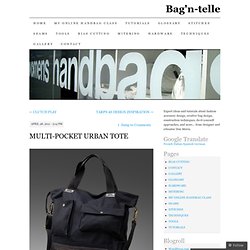 "multi-pocket urban tote" Smart-looking yet functional in commuter bag designs. An urban carry-all with a variety of pocket compartments for wallet, cellphone and PC notebook makes it the perfect everyday tote.
OLD SCHOOL BACKPACK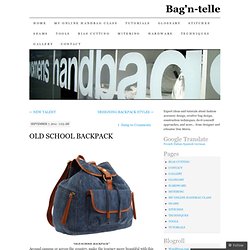 Around campus or across the country, make the journey more beautiful with this vintage-inspired backpack.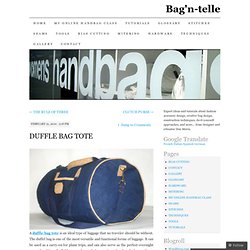 DUFFLE BAG TOTE
A duffle bag tote is an ideal type of luggage that no traveler should be without.
CARPETBAGGER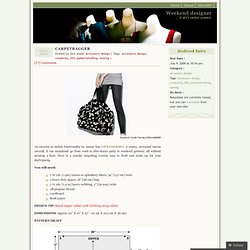 Featured: Turtle Tote by LIFEwithBIRD An exercise in stylish functionality by Aussie line LIFEwithBIRD. A roomy, oversized canvas carryall, it can seamlessly go from work to after-hours party to weekend getaway, all without missing a beat.
Featured: Messenger Bag by Ecolution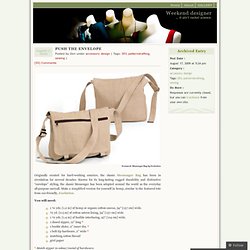 Featured: Lex Trip Bag So this weekend will have you jetting off to the coast for sun & surf?